Recent Features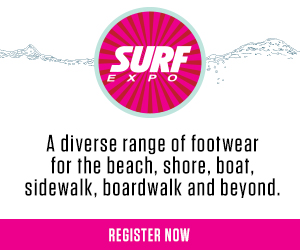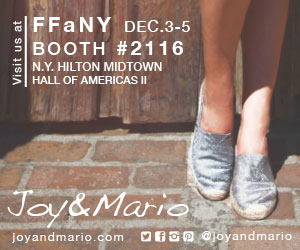 Footwear News
Jenni Peters, owner of Varsity Sports, tells us what's hot in South Louisiana.
» Read More…
DSW curates shoe collection with Tony Award-winning Broadway musical Kinky Boots.
» Read More…
Harkening back to wilder times, to-the-knee boots beget conservative apparel some serious sex appeal.
» Read More…
The creators of Very Lovely Soles applied their extensive industry knowledge to a line of ballerinas that they say is anything but basic.
» Read More…
Kate Spade Saturday collaborates with New Balance and jumps into the performance shoe market this spring.
» Read More…
Promoboxx has launched an incentive program built to reward retailers' digital marketing efforts with local ad dollars.
» Read More…