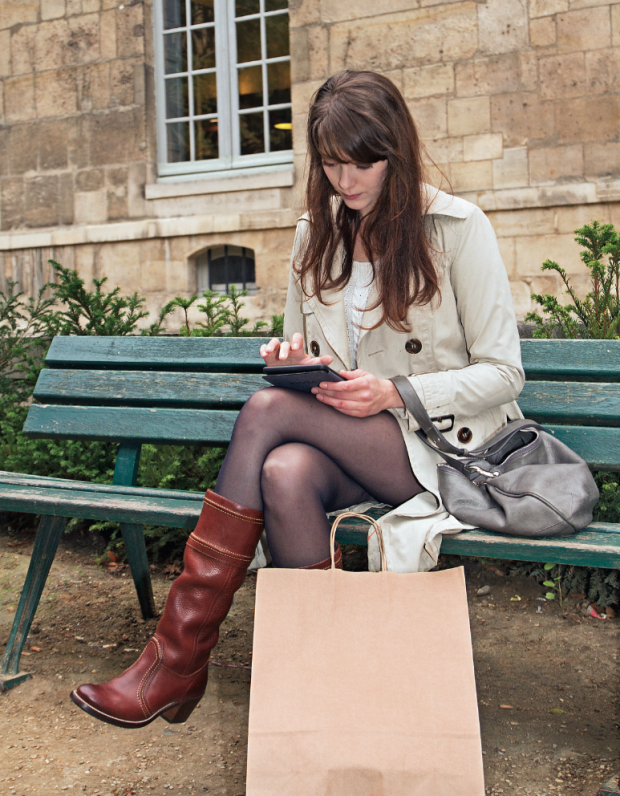 ShopSocially turns online customers into brand ambassadors that drive sales.
Read More »
Rocky Brands is encouraging consumers to share where their Georgia Boot and Rocky boots take them as part of a just-launched social media contest. Running through November, fans of Rocky are urged to post videos of themselves to Instagram wearing their boots in all walks of their lives (hunting excursions, personal adventures, work responsibilities) with the hashtag #EverySeasonEveryReason. Rocky will then provide a link in the comments section of each video where the entrant can claim his video and officially register to win.
Read More »
Since its inception in 2003, Restricted Footwear has focused on grassroots efforts to stand out in the marketplace. Today, with nearly 22,000 'likes,' Restricted Footwear has one of the fastest growing Facebook fanpages among its peers. Julianna Barker of SnL Communications dishes on what it takes to make an impression.
Footwear Plus: How important is it to connect with your target audience through social media?
Read More »