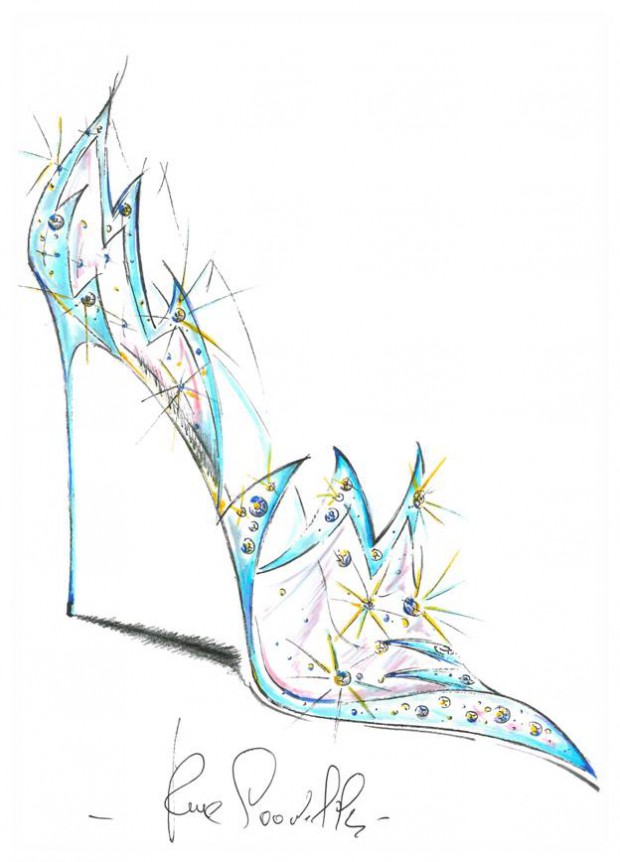 Nine luxury brands re-imagine Cinderella's glass slipper for Saks Fifth Avenue.
Read More »
Six years after launching her eponymous collection, Barbara Briones is attempting to bring her business to an even broader group. "I believe that in terms of design and craftsmanship, the brand has become sophisticated to appeal to a more global woman, never leaving behind our focus on quality," the Chilean designer notes.
Read More »
In an interview with the Telegraph, Nicholas Kirkwood, who is finally working on a men's line, has revealed he only owns three pairs of shoes. "I will probably own more once I launch men's," he says. The powerhouse also revealed that he's looking forward to expanding his retail stores in 2013 and adding more product lines, including, one day, bags.
Read More »