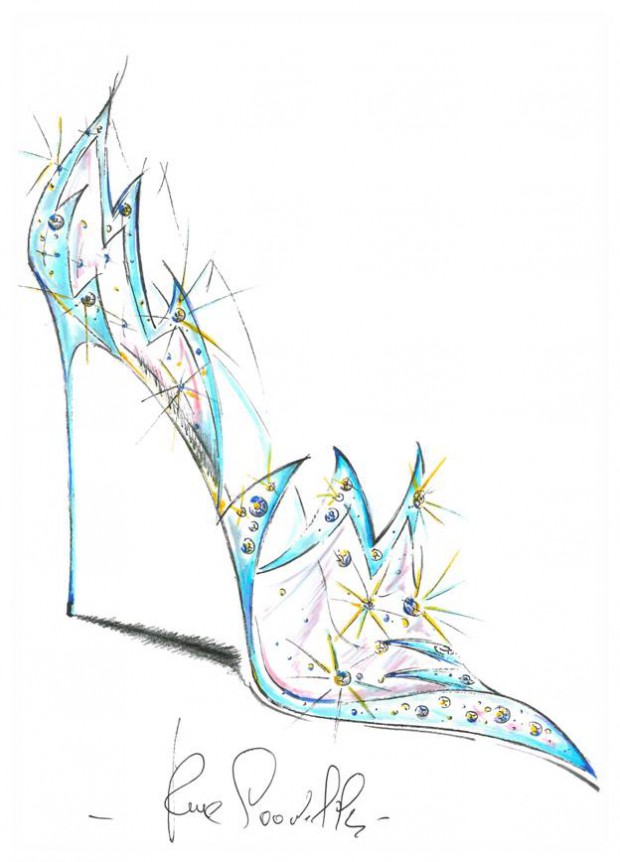 Nine luxury brands re-imagine Cinderella's glass slipper for Saks Fifth Avenue.
Read More »
Six years after launching her eponymous collection, Barbara Briones is attempting to bring her business to an even broader group. "I believe that in terms of design and craftsmanship, the brand has become sophisticated to appeal to a more global woman, never leaving behind our focus on quality," the Chilean designer notes.
Read More »
Fast-fashion monster H&M has announced its latest designer collaborator, and its first in the accessories realm: Jimmy Choo. Expect women to line up for days for the British brand's covetable shoes at moderate price points, which will sell through about 200 select locations worldwide beginning Nov. 14. But that's not all; Jimmy Choo designers will also extend their vision to complementary women's apparel and handbags. And you might find men lining up as well—in addition to women's product, the collaboration will also cover men's shoes and accessories.
Read More »