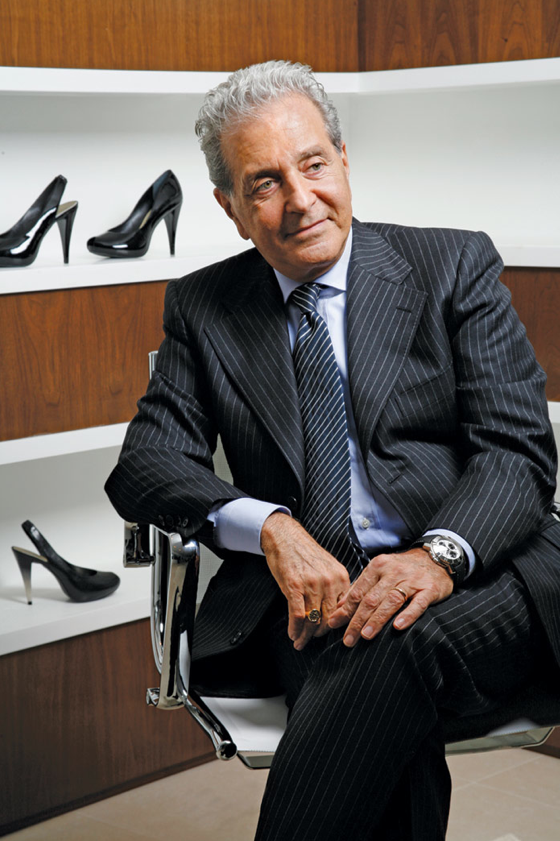 Vince Camuto passed away yesterday at the age of 78.
Read More »
Karhu footwear and Craft, makers of performance apparel, have become official product partners for the Leukemia & Lymphoma Society (LLS). The strategic partnership will result in a donation of 20 percent of all sales made through the LLS program and donor network directly to LLS.
LLS and Karhu/Craft will feature dedicated landing pages on their respective web sites and will roll out a national campaign to promote awareness through retail and digital promotion.
 
Read More »