Pedal Pushers
It's economical, eco-friendly and just plain fun: New Yorkers are hopping on their bikes to get around town in style. No Spandex, please. —Dorothy Hong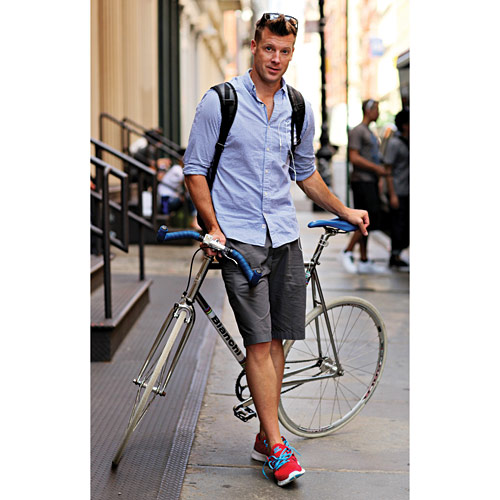 Pedal Pushers
It's economical, eco-friendly and just plain fun: New Yorkers are hopping on their bikes to get around town in style. No Spandex, please. —Dorothy Hong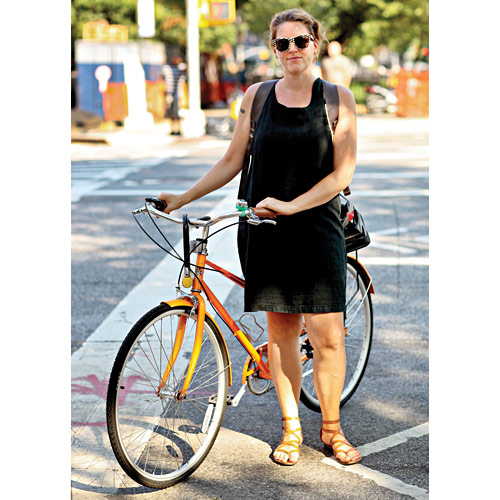 Pedal Pushers
It's economical, eco-friendly and just plain fun: New Yorkers are hopping on their bikes to get around town in style. No Spandex, please. —Dorothy Hong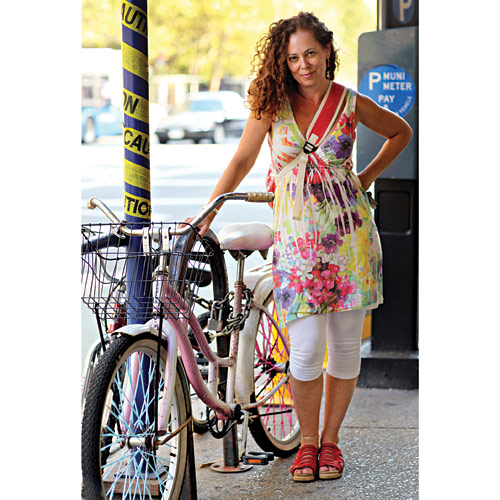 Pedal Pushers
It's economical, eco-friendly and just plain fun: New Yorkers are hopping on their bikes to get around town in style. No Spandex, please. —Dorothy Hong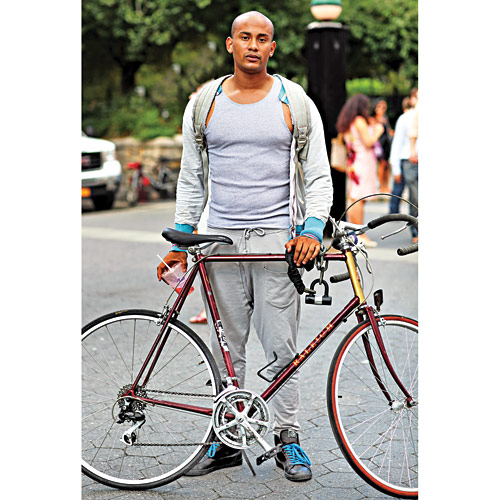 Pedal Pushers
It's economical, eco-friendly and just plain fun: New Yorkers are hopping on their bikes to get around town in style. No Spandex, please. —Dorothy Hong
Minh Singer, 37
Profession: Concepts Manager
Resides: Ho Chi Minh City, Vietnam
Shoes: Loeffler Randall, bought at Stuart & Wright boutique in Fort Greene, Brooklyn.
What's the best riding shoe? Surprisingly, a wedge or platform because it gives you more leverage when pedaling and more height to touch the ground without getting off your seat.
How often do you ride each week? I ride everyday. It's my main form of transportation.
Have you ever pumped your pedals in a pair of pumps? I ride in pumps sometimes. I can ride in any shoe. Walking—that's another story.
Do you ride for style, the environment, convenience, affordability or health? I ride for all of the above! But mostly because I can feel the wind in my hair—I feel the flow of the city and it makes the most mundane task of getting from A to B fun.
Would you prefer free tires or shoes? Free shoes. Bicycle tires don't need to be replaced too often.