Caped Crusaders
Not just for superheroes anymore, the chic, versatile cape has made a sweeping comeback this season.—Dorothy Hong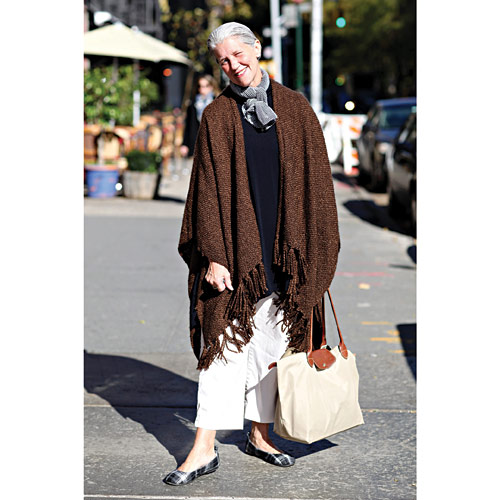 Caped Crusaders
Not just for superheroes anymore, the chic, versatile cape has made a sweeping comeback this season.—Dorothy Hong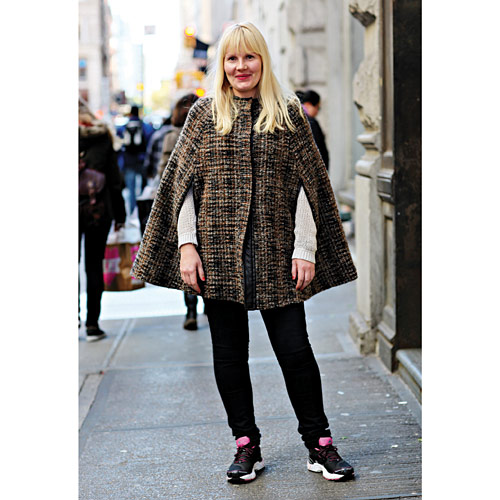 Caped Crusaders
Not just for superheroes anymore, the chic, versatile cape has made a sweeping comeback this season.—Dorothy Hong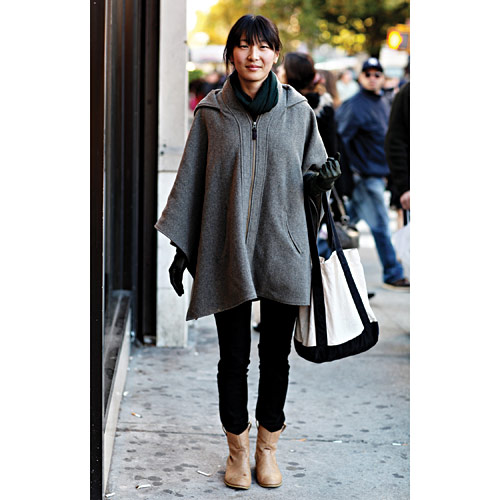 Caped Crusaders
Not just for superheroes anymore, the chic, versatile cape has made a sweeping comeback this season.—Dorothy Hong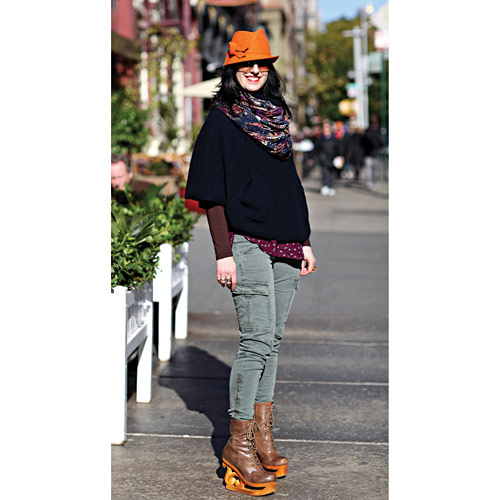 Caped Crusaders
Caroline Bregman, 30
Profession: Social Worker
Hometown: Boston
Shoes by: BCBG
Cape by: J. Crew
What shoes go best with your cape? I love to wear my booties with it.
What does your cape say about you? I care just enough.
The best thing about wearing a cape is it keeps you warm, its versatility or it makes you feel like a super- hero? Definitely the versatility. It's easy
but stylish and very comfortable. I love the slouchy style of it and the biggest benefit is that it hides my baby bump.
Who is your favorite superhero? Mighty Mouse.