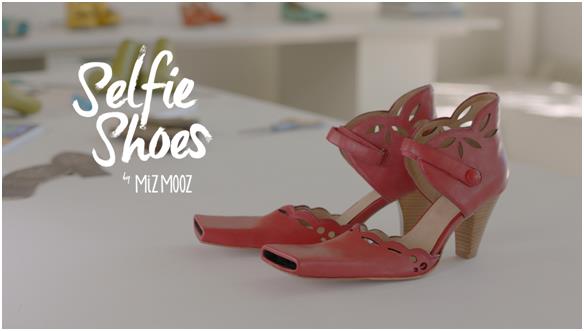 Toss aside those sticks and reach for these kicks!
Read More »
Who knew that shoes were supposed to fit?
As someone who grew up in the 90's and had my last shoe fitting at age seven, it's become clear to me that size does, in fact, matter. Shoes aren't supposed to hurt.
Read More »
How do you celebrate the 20th anniversary of one of the world's most iconic basketball sneakers—one that changed the game of footwear design? Reebok answered with a party in New York for its product team, sneakerheads and fans, all of whom were counting down to midnight on Nov. 20, when the latest (and very limited) editions of The Original Pump—designed by 20 of the world's leading sneaker boutiques—dropped across the globe.
Read More »