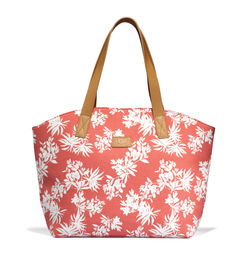 The brand rolls out a limited-edition collection inspired by Hawaii.
Read More »
Five limited-edition Original Exercise Sandals will be sold exclusively through Sportie LA's retail store and website for 45 days.
Read More »
Last night at Green Table in New York City's Chelsea Market, the Original Muck Boot Company celebrated the launch of the Muck B 1802, its first ever fashion collaboration with Brent Ridge and Josh Kilmer-Purcell, also known as the Fabulous Beekman Boys. "Brent and Josh have built a brand considered by Epicurious to be 'the next Martha Stewart' and one that exemplifies the growing trend that is modern farming," says Sean O'Brien, global director of footwear.
Read More »