Diverse Boot Fashion in 2010
Designers are splintering off from black and brown basics to introduce offerings for all tastes and preferences.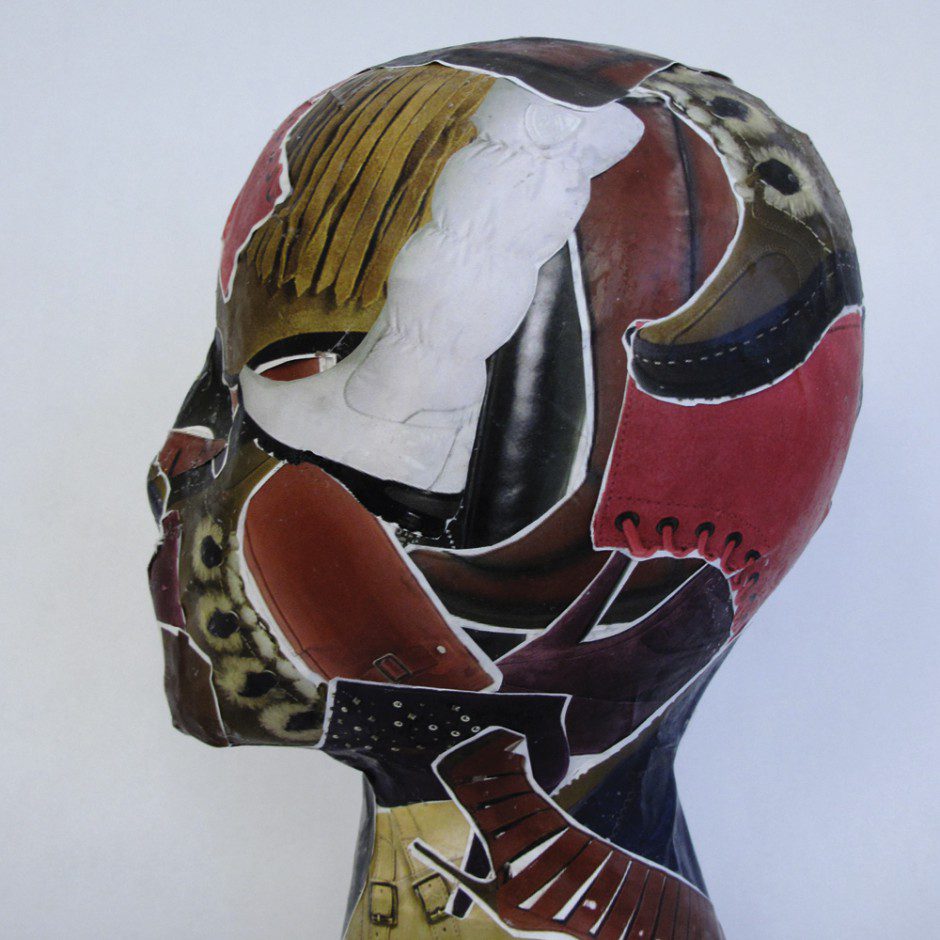 One of last year's most buzzed-about episodes, starring one of 2009's most buzzed-about people, also happened to surround last season's most buzzed-about footwear trend. Recall, if you will, the snark-filled backlash (and then a backlash to the backlash) that greeted Sarah Palin the moment she stepped out in a pair of high-heeled, black leather knee boots. Dismissing subdued, expected and politically safe pumps for a style intimating power, confidence and a hint of sex appeal, Palin instead fully committed to her daring fashion statement.
Palin was not alone in choosing boots last year. Across the country, women flocked to countless boot brands and silhouettes, forgetting about the recession and snapping up multiple pairs. In spite of the year's overall retail slump, "We're seeing a pretty healthy women's fashion boot trend," Mitch Kummetz, senior research analyst for Baird Research, surmised in the fourth quarter.
The boot frenzy surprised many retailers who had leaned out their inventories in expectation of fewer fall/winter sales. "Nobody has enough boots," Joe Ouaknine, CEO of Titan Industries, said mid-season. Vendors at last month's FFANY show agreed. "We've seen retail sales of boots perform stronger than shoes," said Jeffrey Bart, vice president of sales and operations for Miz Mooz. "The consumer is thinking boots and is willing to buy," echoed Chris Ryan, Matisse Footwear's vice president of product development, who noted there's currently more consumer demand for "the right boots" than there is supply.
And the definition of "right" seems to be expanding. Uggs have ruled the winter landscape for years, and while the fashion world may have moved on, consumers just aren't willing to give up these cozy comfort favorites. But as boots become as varied as denim silhouettes, shearling versions are just one of the now many must-haves. Designers' Fall '09 runway shows sparked interest in thigh-high styles, a risqué height that quickly seeped down to the masses as vendors began incorporating flat heels, understated materials and subdued colors for everyday wearability. At the opposite end of the spectrum, ankle boots and heeled booties have erupted in recent seasons, and many expect that trend will continue to grow. "Booties will become more important for 2010," assures Scott Kaminsky, vice president of sales for Highline United. Even men are getting in on the action, perhaps transitioning from hi-tops to a more mature look, choosing rugged lace-ups and sturdy work boots.
Manufacturers can cough up countless reasons why boots are currently so hot. First, they're simply the perfect complement to today's hottest apparel, says Matt Joyce, president of Tracy Reese footwear at Highline United, who notes the now-mainstream skinny jeans trend has caused the boot silhouette to boom. Second, they're a pragmatic option in the colder months. "Once winter hits, that's all people want to wear," asserts Bart of Miz Mooz. Third, as Palin proved, boots have become acceptable footwear in all aspects of life, OK for the workday, nights out, weekend errands and everything in between. Ryan of Matisse purports that with fewer people working in traditional settings, the requisite tailored office shoes have become less important. Nowadays, "You see [people wearing] opened-up sandals for spring and boots for fall," Joyce says, wondering, "Where did the shoe business go?"
Many vendors also see a connection between the recession and boots' soaring popularity. Higher shafts, quality tooling and a statement-making look give consumers the feeling they're getting the most bang for their buck, notes Paul LaVoie, president and CEO of Lucchese. Plus, since the economy faltered, the industry has reported a return to old standbys: well-crafted, dependable, rugged footwear that encapsulates American pride—and will never go out of style. (LaVoie notes that for fans of John Wayne, Harley-Davidson and a casual laid-back lifestyle, nothing beats a boot.)
Retailers are banking on boots to keep piquing consumer interest in 2010. Perhaps they're taking cues from Europe; Ryan says he's seen several fantastic stores in London, Paris and Bologna, Italy, dedicating up to 75 percent of their inventory to boots. This is only possible due to the variety of styles on the market today, he notes. "There are just-above-the-ankle and over-the-knee versions, all shaft and heel heights—you can fill an entire store with just boots."
Expect to see that diverse boot fashion in Fall '10 product. Designers are splintering off from black and brown basics to introduce offerings for all tastes and preferences. While thigh-highs continue to bowl over trendseekers, Tanise Hill, designer for Restricted Footwear, says, "Even people scared to dive into the over-the-knee trend still want boots." She's answering with a wider variety, plus more color options and metallic hints because, as Hill sees it, "Once a girl has the staple brown boot, she might want something fun." At Rockport, Haysun Hahn, head of women's product, hasn't ignored the basics, but she stresses "we have to do them in the fashion vernacular." Luckily, says LaVoie, "You can interpret the boot silhouette in so many ways." He notes Lucchese is moving beyond cowboy designs for fall, applying its boot expertise to more traditional men's product. Even wellie brands are following popular style cues. "We're bringing in more high-fashion influences," says Rob Moehring, president of Washington Shoe Co. "I always look at Alexander McQueen, Prada and Balmain to see what they're up to, and for fall that's buckles, studs and straps… Everything is becoming either more classic or more aggressive."
While some industry members fear the current consumer demand for boots may cause a glut of boots at retail next fall, the upside is that, historically speaking, boot demand constantly reoccurs. LaVoie's reasoning? "There's just a romance with boots that you can't have with other footwear," he smiles. —Leslie Shiers