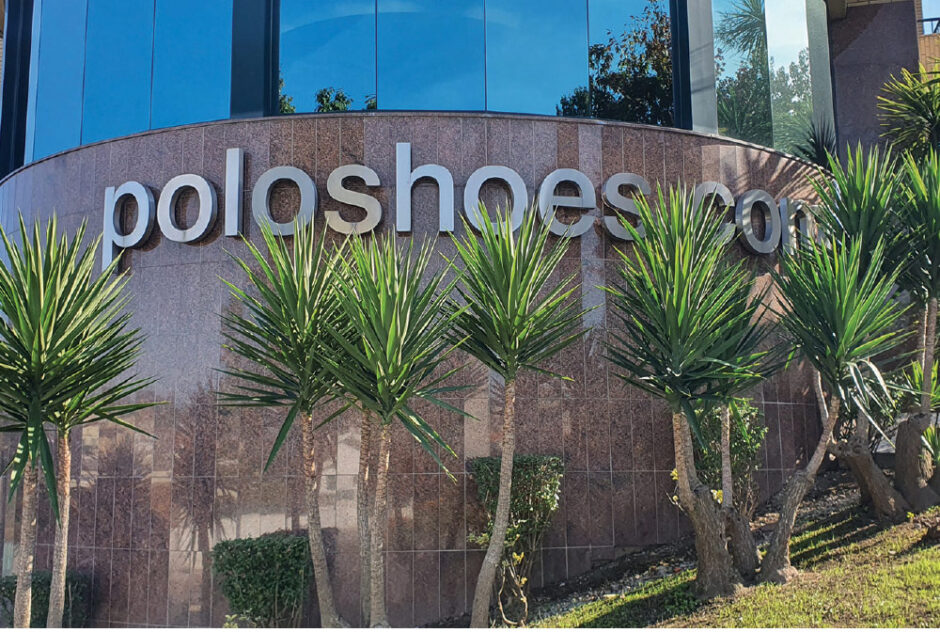 Weev AG, a digital platform that enables brands to connect with their customers to make the product creation process faster, more transparent and more sustainable, is partnering with Polo Sourcing based in Sao Joao de Maderia, Portugal, one of the largest shoe production cities in Europe.
"As a long-standing linchpin between the creativity of global brands, world-class footwear manufacturers, tanneries and component suppliers, Polo is ideally placed to introduce Weev's services to the footwear and leather goods industry at the highest levels," says Andrew Gay, cofounder and developments director for Polo Sourcing. "Weev's platform will allow Polo to introduce its clients and suppliers to a means of streamlining their development and production processes, simplifying and shortening the supply chain whilst enhancing transparency, promoting sustainability, and embracing Industry 4.0." Gay adds that Weev will enable Polo to adhere to its mission statement to effectively manage the environmental impacts of its activities, including protection, pollution prevention and legal compliance. Weev's platform will also allow for increased flexibility, quicker production times, higher efficiency and speed to market. The user experience between the designers, material managers and production team will be in real-time, 24/7.
Weev's platform doesn't require a heavy capital investment and is user-friendly, built by industry experts from the footwear and manufacturing industries, according to Jeff Dougherty, the Swiss-based company's vice president of global sales. "We have been in our customers' shoes," he states, noting the team collectively possesses more than 250 years of footwear industry experience. "We know our customers' technological challenges." Dougherty adds that Weev's platform is an intrinsic solution to the industry challenges, and its mission is to digitize with humanity by making the complex simple. "Weev and Polo Sourcing is the perfect combination of highlighting talents of both companies, each with the same end goal of reducing their carbon footprint, implementing digital innovation and streamlining the footwear creation process from the cradle to the grave," Dougherty says.