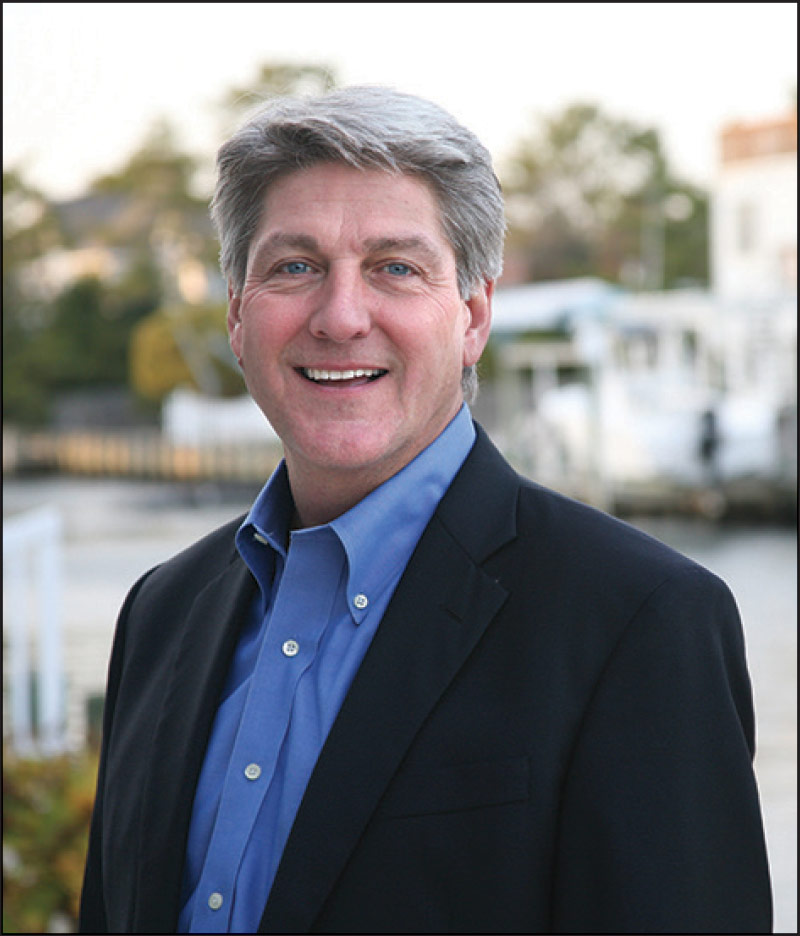 The pandemic is far from over, and Two Ten Footwear Foundation's focus remains on the unprecedented level of requests for assistance that have poured in since March 2020. At the same time, life goes on and the charitable organization is ramping up several programs and events that have been on the back burner amid the crisis.   
First up: Planning is in full swing for the 81st annual Two Ten Gala this June (date TBD) on Pier Sixty in New York. The event was postponed from its usual December timing due to the pandemic. Chaired by Skechers, this year's Gala will feature a reimagined casino-theme—replete with Vegas-style décor, cocktail lounges and gaming tables—and drinks and hors d'oeuvres for 700 guests. "This will allow for a more engaging, interactive and social event than past years' two-event format of a seated dinner plus industry-wide party," says Shawn Osborne, president of Two Ten. 
The Gala will see the presentation of the T. Kenyon Holly Memorial Award to Shoe Carnival Vice Chairman Cliff Sifford, while Glenn Barrett, CEO of OrthoLite, will receive the A.A. Bloom Memorial Award. Osborne notes that this year's Gala features a new sponsorship model, offering industry service and logistics providers the opportunity to sponsor the event to deepen their footwear ties while supporting Two Ten.
Next up: The virtual (to start) reboot of WIFI (Women in the Footwear Industry) . Osborne says the need to get WIFI members meeting again is crucial. "Seventy percent of industry employees that Two Ten provides relief and counseling services to are women," he says. "During the Covid crisis, women experienced unprecedented health, economic and caregiving challenges—underscoring the reality that a major crisis amplifies gender inequality. The Two Ten WIFI community is more important than ever for women to connect, support each other and share information."
Lastly, seeking donations to the Two Ten Scholarship Fund. On that note, Osborne is pleased to report that Two Ten will offer scholarships to 150 students, worth a total of $614,000, for the 2021-22 school year. "Our scholars are so appreciative, and in most cases wouldn't be able to attend college without Two Ten's support," he says, noting its website now has a yearbook link featuring recipients. "Students can share information about the scholarships they received, the schools they're attending and their inspirations and aspirations." In addition to college scholarships, Two Ten offers Professional Development scholarships for industry employees to improve skills and advance their careers, and the Footwear Warriors Higher Education scholarships for military veterans currently employed, or returning to work in the footwear industry after their service.
Above all, Osborne applauds industry members who have continued donating to Two Ten amid such difficult times. "Our donors understand the importance of having a financial safety net for our industry," he says. "Corporate and individual donors are stepping up, and many are finding new ways to give." Examples include holding sample sales and donating the proceeds to Two Ten; launching employee giving programs in their companies; increasing product donations to the Share Your Shoes program; and even donating shares of company stock.