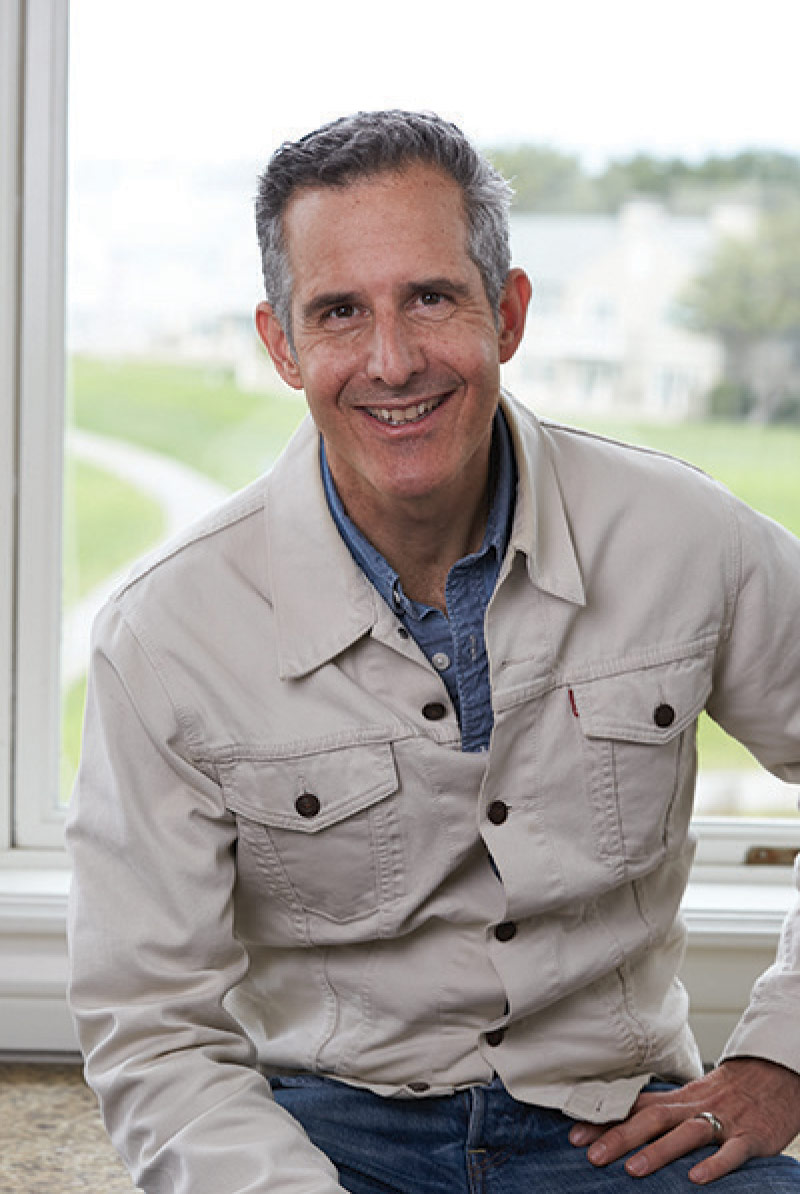 Ecco has found its man. The search to replace Dave Quell, the longtime head of Ecco USA who retired last summer, has been finalized with the naming of Tom Berry as president and CEO of the division. Berry, a footwear industry veteran, most recently served as Senior Vice President of Global Business Development at Levi Strauss & Co, where he was a key member of the team that turned around the iconic brand.
Berry, for one, can't wait to dig into a brand with such a rich history of shoemaking innovation and style. "Ecco is the brand that everybody else wants to be—sustainability, responsibility, craftsmanship and, most importantly, authenticity," he says. "Ecco is unique as it owns and operates its tanneries and factories, guaranteeing that its values are not consumer claims but are consumer promises."
Berry's long history in consumer goods and footwear should serve him well. In addition to serving as Managing Director for several of Levi's subsidiaries and leading its global licensed business, prior to Levi's Berry held executive and general management positions with global leaders like Tecnica Group, Adidas-Salomon and VF Corporation and its The North Face subsidiary.
"Tom is a global strategic leader with a proven track record of brand building and business transformation," states Panos Mytaros, CEO of Ecco. "I look forward to partnering with him to introduce our brand to a new generation of consumers and to take Ecco to new heights in the critical and leading US market."
Berry's initial focus is to build on the strong foundation that the team has already created and to write the next chapter in the Ecco story. "Ecco is a brand and a business that is in great shape despite the obvious challenges of the pandemic," he says. "Our goal is to build on that and, in order to do so, we're making sure that we place the consumer at the center of all of our decision making and that we look at the business through this consumer-centric prism. Our Ecco holy trinity is: Brand, Product, Consumer Experience."
Berry expects to tap into Levi's playbook for some of Ecco's consumer-centric transformation, as there are similar brand and product qualities. "The secret to success at Levi's was 'must have' product combined with a 'must have' brand," Berry offers. "A decade ago, you could win by being excellent at product or brand; but today's consumer demands excellence in both." In that regard, the exec says Ecco has always made "amazing product," so the challenge is to clarify the brand-value proposition, to invest more into marketing and to drive demand so that ultimately more consumers can be introduced to Ecco. "Levi's successful transformation was the result of a team effort across all functions and regions working together as a single global brand and business," Berry says. "Play as a team—win as a team!"