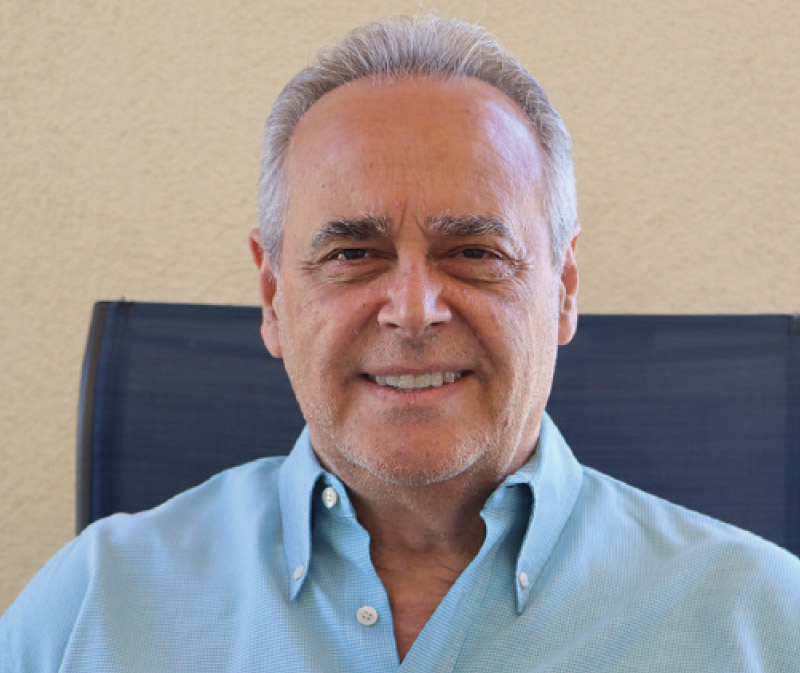 The debut IR Show in San Diego early last February went off pretty much without a hitch, which is really saying something. Recall that the new show, in a new city and a new format took place amid Covid's raging Omicron variant. A lot could have gone wrong. Despite the obstacles, however, brands and buyers showed up, and business got done. What's more, nearly all attendees said they'd return for the second edition, which takes place (Aug. 2-4), at the San Diego Convention Center. 
Gary Hauss, show director, is building off the solid foundation that made the first IR Show a success. That includes the 10-minute ride from the airport to the convention center and the fact that many of the hotels in the city's historic Gas Lamp District are in walking distance. There's also the sunny, but not blazing hot, weather. And, most of all, Hauss cites the show's affordability.
"Our show is all about keeping costs down and having the best brands under one roof showing their latest collections," Hauss says, citing a 96 percent returning brands rate, as well as many new ones joining the mix. "It's about keeping it simple; making it about the product and the people. It's for retailers to be able to meet with heads of state at a time when many of them aren't attending as many shows. It's about giving quality networking time after the show each night with a cocktail party and (this time) a San Diego Padres baseball game."
The game is Aug. 2, vs. the Colorado Rockies. Discounted tickets (grouped together) can be purchased for $12 each at theirshow.com registration link. Petco Park is across the street from the convention center. Day two of the show will kick off with an NSRA seminar from 7:45 a.m. to 8:45 a.m. The IR Show will also host a cocktail party with open bar on the show floor that evening. All attendees are invited.
Overall, Hauss is sticking to the IR Show playbook of keep it simple. Less cost and hubbub are more, he believes. "When we met about what we should do for our second show, there wasn't much we had to change," he says, noting that retailer attendance (as of mid June) spans 20 states and two countries. "Just keep doing what worked, and let the growth come naturally from brands and buyers." Hauss adds, "We already have an incredible line up on the comfort side, and we're getting more on the fashion side, as well as a great line up of work boot brands."