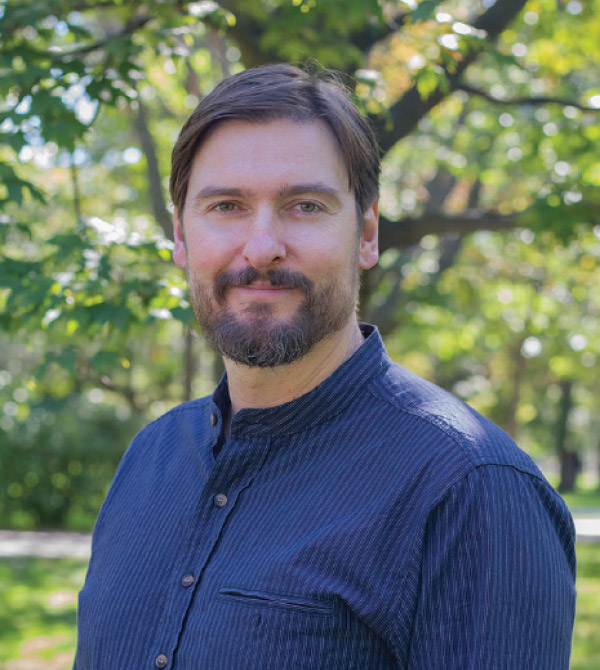 The footwear industry has been very dirty, environmentally speaking. And while overall awareness of the need to clean up its act has increased significantly the past few years—and many sustainable initiatives hold great promise—there's still tremendous room for improvement and clarity.
Enter Evoco, a components company founded in 2017 that's on a mission to make genuine sustainable change happen. CEO Jason Robinson says the Toronto company's efforts represent a step change in comparison to many other green initiatives, particularly the use of recycled plastics that fail to offer a substantial benefit in carbon emission reduction. In contrast, Evoco is all about closing the loop on unsustainable goods—for good.
"We use innovative technology to replace conventional petrochemical-derived materials by harnessing the power of nature to create high-performance, sustainable products," Robinson explains. "We take great care to minimize CO2 emissions by using the carbon naturally stored in plants and not what's stored in petroleum from 250 million years ago. We avoid the use of artificial, harmful production chemicals, such as tin-based catalysts and solvent-based blowing agents, which are standard in the industry today. Our products have enduring performance, designed to last through longer user cycles. And, at the end of a product's life, our foams will biodegrade, returning to the earth to start the cycle again."
Evoco has aimed its eco-friendly efforts at insoles first. Namely, its FATES brand, an eco-foam insole made with up to 80 percent of sustainably sourced plants that cuts partners' products carbon emissions by up to 70 percent. Customers include Vans, Timberland, Keen and Kodiak. "Consumers favor comfort, quality and the overall performance of products, and FATES over delivers on all these aspects," Robinson says. In addition, though, he says consumers are concerned about sustainability, and it behooves brands to meet those expectations. "People understand that even something as simple as buying a pair of shoes can have a negative impact on the environment," he says. "Collectively, we need to take accountability to challenge the status quo, and realize that we are witnessing the beginning of a next gen material revolution."
Speaking of, Evoco will expand into other components soon. "We're expanding our FATES material to create midsoles, outsoles (TPU) and, most excitingly, a plant-based leather alternative (PBLA) for uppers," Robinson says. "Our PBLA will be 85-90 percent plant-based and free of toxic catalysts. There's opportunity in other industries, as well." Evoco recently opened its own plant in Vietnam and plans to expand production capabilities in Europe and the U.S. to meet the expected demand.
In the meantime, there's cleaning up to be done in the shoe biz. "The fashion industry alone contributes 10 percent of global emissions," Robinson says, adding that as the world's population grows, the need to find cleaner alternative increases. "As more people buy more clothes, that increases our global carbon footprint. But it's also an opportunity for more sustainable materials to produce them." Robinson adds, "We're just getting started! Evoco will continue to push boundaries through our innovation pipeline to better support the footwear industry and significantly reduce its carbon impact."