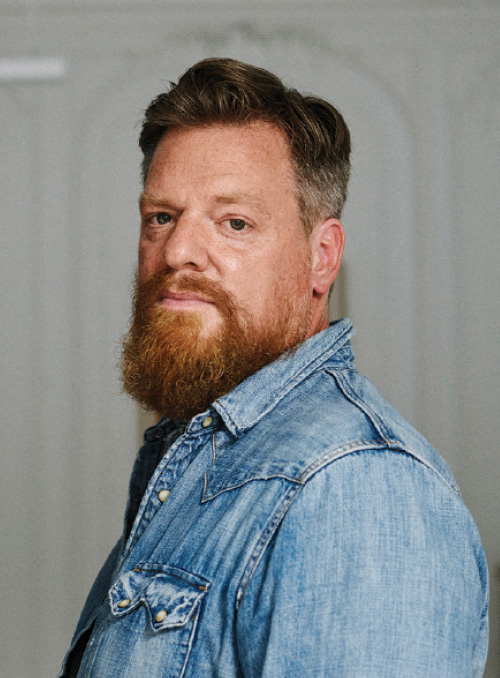 If you build it, more sandals will come. That's the gist behind Birkenstock's recent announcement that it is investing about $100 million in the expansion of its production facility in Gorlitz, Germany and opening of a new factory (focused on EVA and PU product) at a to-be-determined location in the country in 2023. When it's all said and done, Birkenstock CEO Oliver Reichert says the company will ramp up production from its current 30 million pairs annually to 40 million to possibly 50 million pairs.
"As a democratic brand, we want our consumers to have access to our product, which was a challenge in recent years," Reichert says. "We see so much growth opportunities—not just in our cork sandals but also in our closed-toe shoes, orthopedic insoles and our very successful EVA and PU products—that having the ability to better scale the business will allow us to continue this amazing growth trajectory." He adds, "As a brand with a 247-year history, these investments are made with the next 247 in mind."
But why not just outsource production to meet the growing demand? Reichert says that's simply not an option for Birkenstock, which demands the closest control on its quality standards. In fact, the exec says the decision to basically double down on its European-based production is another example of how the company is an outlier in the industry—in a good way, he believes. "Investments on a scale like this in the heart of Europe are an absolute exception in an industry that has largely outsourced production to third-party suppliers in Asia," he confirms. "This is a statement that we will never compromise our brand DNA and the quality and the workmanship that people value in all things Birkenstock." This European-based heritage, Reichert believes, is one that also resonates well with a new generation of consumers, who are more sensitive to the conditions under which the products they buy are made. "The fact that we own the vast majority of the supply chain gives our customers the confidence that they can rely on our products being manufactured to the highest environmental and social standards in the industry," he says.
As for the announcement that the new factory will be focused on EVA and PU products, Reichert says the growth potential in the segment—even before the pandemic-induced new normal triggered a wave in popularity for such styles—certainly warrants the investment. "The EVA category is quite substantial, and having more capabilities to expand distribution just helps us bring our unique benefits to consumers," he says, adding that Birkenstock's entrance into the category a few years back broke new ground. "Until we did our version, no one ever incorporated a design that is anatomically correct and has true orthopedic benefits," he says. "So while an EVA sandal is considered an entry-price tier, it provides similar foot health benefits to the wearer."
What's more, Reichert believes the EVA and PU categories are 100 percent incremental to the brand's cork-based business. "Someone who may own multiple pairs of Birkenstocks may now have a version for casual wear, for outdoor/adventure, for the beach/pool/spa and on and on," he says. Specifically, Reichert says its EVA sandals are for athleisure-oriented wear and are easy to throw in a beach or gym bag, while the outdoor sandals feature a cork-latex footbed and sturdy PU soles suitable for campsites and trails and the professional safety clogs meet the needs of the medical, food handcraft and gardening markets. "All three premium plastic product lines are part of a 360-degree lifestyle of our brand fans," Reichert says.