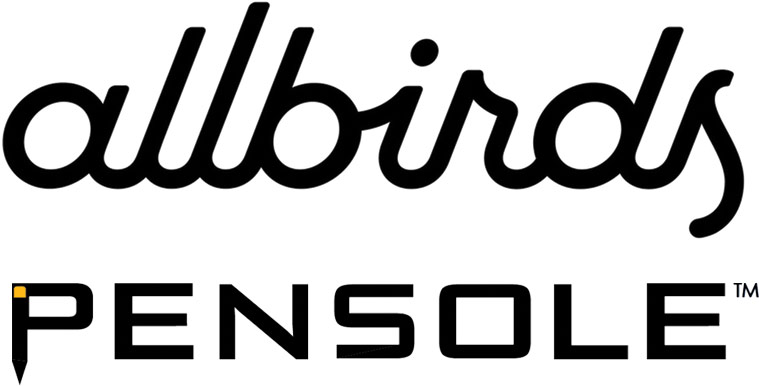 Aimed at identifying and nurturing the next generation of sustainability-driven designers, Allbirds and Pensole Design Academy are introducing the BRD (Better Responsible Design) program. Twenty young designers will be given access to industry experts and professional instruction, focused on equipping them with the tools they need to create environmentally-conscious work.
Allbirds and Pensole will source talent from historically black college universities and art and design colleges nationwide, alongside gifted amateurs looking to break into the footwear space. Participants will emerge with an understanding of the challenges and opportunities of working with natural fibers through guest lectures from Allbirds product leaders and the Color Material Accelerated program from MLab at Pensole, as well as a how to design with carbon intensity in mind. At the end of the eight-week program, two graduates will be chosen to join Allbirds for a three-month internship, where they will refine their knowledge of the sustainable design space and have the potential to play a pivotal role in ideating, designing and developing commercialized Allbirds shoes.
Dr. D'Wayne Edwards, founder of Pensole, believes the BRD program arrives not a moment too soon. "More and more brands are moving towards trying to create a more sustainable future for their products but, in my opinion, they are not moving fast enough," he says. "Sustainability needs to be a part of how brands design, not just so they can say their products are more sustainable; this needs to be a new 'design language.'"
In fact, on a sustainability scale of one through 10, Edwards ranks the industry currently at about a one, which means there's loads of room for improvement. "There's so much more possibility for what the future will hold for the footwear industry around sustainability," he says, noting the industry needs to create a universal sustainability score so it can be held accountable and consumers can be better educated on what sustainability is and looks like. "And once more brands make it their design language, we'll see products change as well as companies become more profitable because they will have more efficient manufacturing, less wasted samples, reduction in SKUs, better inventory management and higher-weighted margins seasonally." Edwards adds, "I see sustainability not just as a product solution, but as a way to do business better."
"The next generation of designers will be instrumental in developing the kind of innovative solutions required to push the footwear industry toward a more sustainable future," says Tim Brown, co-founder and co-CEO of Allbirds. "It's of the utmost importance that we create an inclusive space for creative ingenuity to flourish, and we could not have found a better partner than Pensole to help us achieve this goal."
Edwards says the partnership feeling is mutual. Not only is the brand at the forefront of sustainable design, he says Allbirds has stood out as a maverick business model from the get-go. "I've been around for more than three decades and have seen a lot of product launches, but Allbirds stood out because they launched with one shoe," he says. "They're probably the only brand to do that in the last 20 years; it was a brilliant move because they put their stake in the ground and said, 'This is who we are. Love it or hate it.'"
Edwards believes such boldness and how Allbirds has improved upon that one design each year has been critical to its success. "Their relentless pursuit to get it right before moving onto more styles has helped them design their future styles smarter," he says, adding that being a certified B-Corp was another smart move. "They're transparent about who they are and what they do, which invites consumers into their company and, for a new brand, that's a great way to gain support." He adds, "I see Allbirds as more of a business case study on how to launch a sustainable brand that also makes a sustainable product."
Applications for the BRD program are open through May 24. The course starts June 7. Log onto Pensole.com for more details.