Wolverine World Wide has appointed Brendan Hoffman as its next president and to its Board of Directors, both effective on his expected start date of Sept. 8, 2020. Hoffman will report to Blake W. Krueger, chairman, CEO and president. He is expected to transition over a period of time to become the future CEO of the company.
Hoffman brings 30 years of merchandising, digital marketing and omni-channel consumer direct experience from a variety of well-known brands and retailers. Most recently, he was CEO of Vince Holding Corp., a publicly traded global contemporary fashion brand. While at Vince, Hoffman significantly increased the growth and penetration of the ecommerce and digital platforms, adapted Vince's vertical supply chain to embrace buy now/wear now trends and extended the brand into bold new consumer categories.
Prior to joining Vince in 2015, Hoffman was CEO and president of Bon-Ton Stores and president and CEO of Lord & Taylor LLC.  Earlier in his career, he was CEO and president of Neiman Marcus Direct, helping to grow Neimanmarcus.com and launching Bergdorfgoodman.com, Horchow.com and other branded websites that transformed Neiman Marcus and its affiliated companies into one of the first multi-channel retailers with a $500M ecommerce business.
"Brendan is a very strong addition to the Wolverine Worldwide senior management team and his proven leadership and track record makes him the ideal person to become our next president and eventually lead Wolverine Worldwide into the next chapter of its journey," states Krueger, who has served as Wolverine's CEO and president since 2007.  The announcement today is the result of a multi-year succession and search process. "I believe we currently have the strongest and deepest leadership team in the industry, and Brendan brings a valuable set of skills and experiences that will help our brands capitalize on the many opportunities that lie ahead. He brings a passion and strategic vision for consumer direct and omni-channel retail that is well-suited for the digital pivot and accelerated changes in consumer behavior that are now taking place in the global marketplace."
In his role as president, Hoffman will focus on driving growth across the company's portfolio of lifestyle brands. The key leaders responsible for Wolverine Worldwide's brands, digital execution, advanced concepts and innovation, consumer insights and merchandising will report to Hoffman, including Jim Zwiers, Chris Hufnagel, Joelle Grunberg, Tom Kennedy and Angelo Ng.
"I look forward to working with the Company's incredible team to build on the current momentum in the business and accelerate the growth of its brands in the new global environment," Hoffman states. "As a team, we will embrace a consumer direct mindset while we forge even stronger connections between global consumers and our brands. I have worked my whole career for an opportunity like this one, and I am looking forward to partnering with Blake and the Wolverine team to help drive the business forward."
Hoffman holds a bachelor's degree in history from the University of Pennsylvania and an MBA from the Wharton School of the University of Pennsylvania. He serves on the Board of Advisors of the Jay Baker Retail Center at Wharton and has served on many other civic, charitable and business organizations over the years.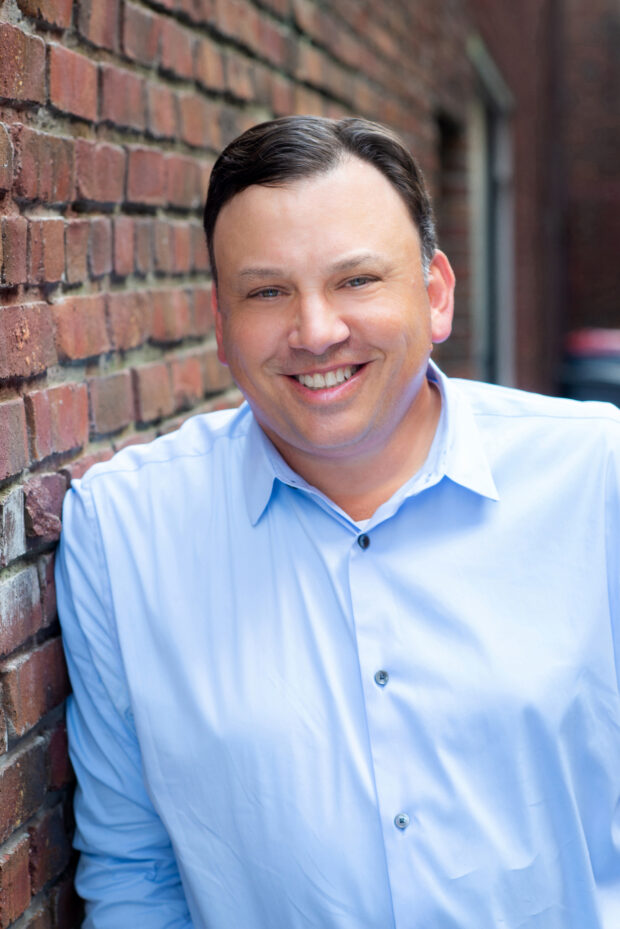 Brendan Hoffman