Wolverine Worldwide has appointed Barry McGeough as Vice President of Advanced Concepts and Innovation. McGeough, who brings more than 20 years of experience working with predictive analytics and technology and apparel integration to the newly created role, will help the company leverage new technologies, materials and other advancements to drive big ideas, product innovations and digital transformation improvements in the customer experience.
McGeough's previous professional achievements range from founding and leading PVH Corporation's global innovation division for brands like Calvin Klein and Tommy Hilfiger, building footwear and technical gear for The North Face to keep athletes alive in extreme environments, helping Olympic athletes like Michael Phelps shave milliseconds off their times through product innovation at Speedo, and designing enterprise solutions at Google ATAP that use connected apparel to keep gamers gaming and workers safe and secure.
McGeough will prioritize driving digital transformation and product innovation across Wolverine Worldwide's portfolio of 12 brands. Notably, McGeough's insights will be key to understanding how exponential technologies like 5G, augmented reality, artificial intelligence and virtual reality impact product development and retail businesses, both in-store and online.
"My career has centered around building out processes and solutions in multi-brand, matrixed environments that drive innovation, so I'm looking forward to working alongside each of Wolverine Worldwide's brands to discover how we can improve our products and experiences to make them better for our consumers," states McGeough, who will report to Angelo Ng, Chief Merchant Officer and a member of Wolverine Worldwide's Executive Leadership Team.
"We created this position to remain actively engaged with our consumers' needs across our portfolio while constantly seeking unique and innovative ways to improve our products and customer experience," Ng says. "Barry's expertise, foresight and ability to turn big ideas into significant and tangible advancements will keep Wolverine Worldwide in front of the latest industry and technology trends."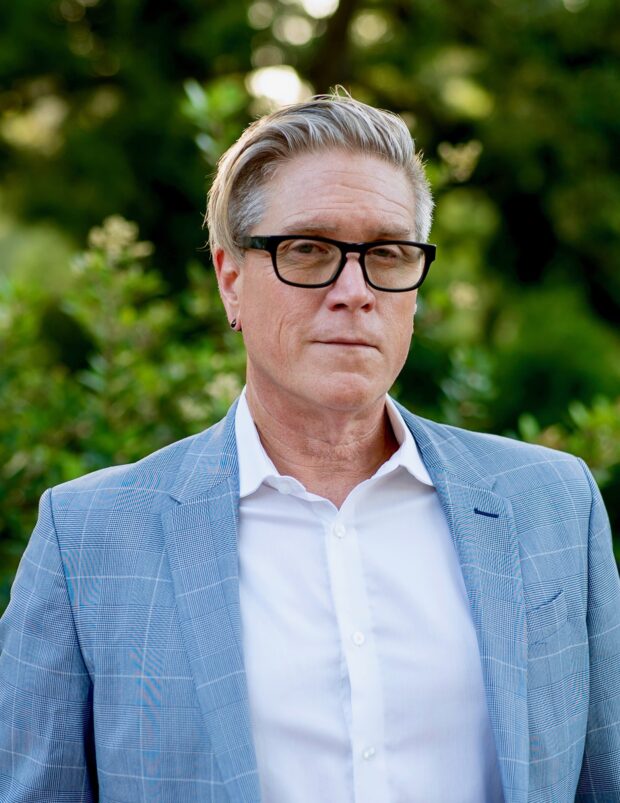 Barry McGeough