Montana-based Oboz Footwear announced today that it has opened a product design and development office in Portland, OR. Along with the new location, the brand has added new team members to its product creation team—Brad Long as director of product and Seth Brown as senior product developer.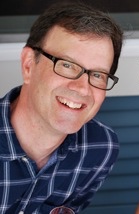 "We are pleased to welcome Brad and Seth aboard to amp up Oboz' future product lines," offers President and Founder John Connelly. "Our rapid growth in recent years has made it clear that additional resources and talent were needed as we look ahead. Brad, Seth and a Portland product center offer that."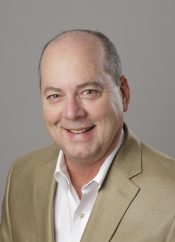 Long, who will lead the team, has over 35 years experience in athletic and outdoor footwear development, engineering and project management, much of it from a long tenure with Nike. Brown was most recently director of Asia Footwear product development for VF Timberland, where he led product creation teams and partners to deliver on-time and accurate products from concept through development and commercialization.

Along with the expanded team, Connelly says that the Portland location offers Oboz "the best of both worlds," adding, "Our roots are in Bozeman and the surrounding mountains, and Portland adds energy to what we will accomplish in the future."