Vionic celebrates women's empowerment in fashion with the launch of 'The Secret.' The integrated marketing and advertising campaign, launched this month supporting the brand's new Spring/Summer '18 collection, inspires women to take part in a movement to break free from the discomfort of painful shoes and discover the Vionic Secret: Style. It Doesn't Have to Hurt.
"It's time women realize we don't have to compromise comfort for style any longer," states Lisa Bazinet executive vice president of marketing for Vionic. "This campaign—and the stunning video in particular—strikes a chord with everyone who sees it. And who doesn't love flaming arrows piercing villainous heels!"
The emboldened spirit of the Vionic campaign challenges the centuries-old belief that women need to suffer in the name of fashion. The brand's archetype is bold, powerful, intelligent and breaking ground in that she takes on the status quo—in the same way that the Vionic Secret debunks the idea that style has to hurt.
The Vionic Secret comes to life in an advertising video directed by the celebrated female director Cali Bondad, encouraging women to cathartically release the pain of wearing heels and embrace a choice of footwear that doesn't hurt. Women wearing Vionic shoes ranging in style from heeled booties to ballet flats unite in their taking a stand against suffering for fashion, as they shoot blazing arrows through painful heels.
"The Vionic brand and creative really spoke to me. I was so excited to work on a project that I could personally relate to," says Bondad. "It's about time women free themselves from painful, outdated forms of fashion. We wanted to celebrate the fact that women deserve to look and feel good. I took all my visceral memories of painful heels and channeled them into the making of this video. It was a cathartic experience to, and every time a woman watches the video and exclaims, 'Oh, hell yeah!' we're right there with them."
Vionic has partnered with traditional and new media style powerhouses including ELLE, InStyle, Oprah and Marie Claire, and fashion blogger Julia Engel of Gal Meets Glam. To further carry the brand voice and spread the "Vionic Secret," the company has partnered with over 300 influencers to style shoes from the spring collection and echo the message.
A six-city tour will also bring "Secrets to Spring Style" to Lord & Taylor, Dillard's and the Vionic pop-pp store. The in-store events will feature style tips, fashion insider secrets, giveaways and more. Gal Meets Glam fashion blogger Julia Engel will host the premier event at Lord & Taylor in New York on Feb. 27, with events following in San Francisco, Orlando, Scottsdale, Cincinnati and Dallas.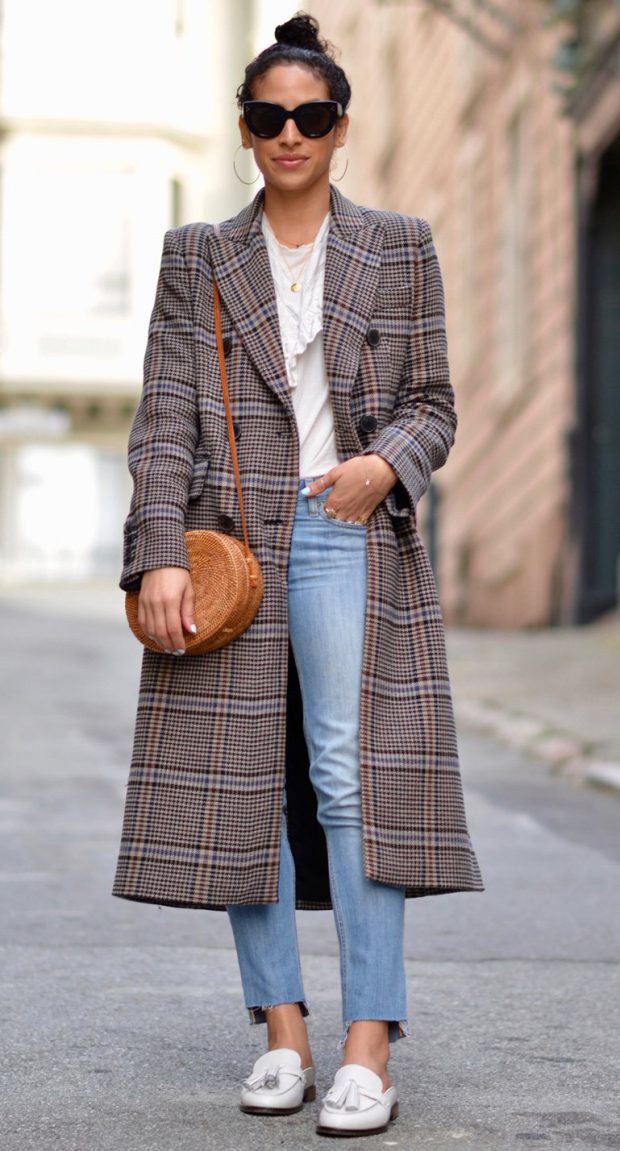 San Francisco-based influencer/blogger Carlina of Allergictovanilla.com.