Ugg, a division of Deckers Brands, has named Carole Diarra as vice president, Global Marketing. Diarra joins Ugg as it's about to enter its next phase of fashion-driven expansion, according to a company release. She will design and lead the global marketing strategy to create brand heat, drive brand strength, inspire consumer engagement and deliver commercial results.
Diarra was most recently the chief marketing officer of Arbonne International, a global company providing vegan, luxury skincare and nutrition products. During her tenure, she was responsible for driving over 30 percent revenue growth. Prior to Arbonne, Diarra worked at L'Oreal SA for 15 years, contributing across various departments, including brand management, P&L and innovation.
"We are thrilled to have Carole join the UGG family," states Andrea O'Donnell, President of Ugg and Koolaburra by Ugg. "We are confident that as a strategic marketeer and talented leader on the team, Carole will unleash the next level of growth as we continue to transform Ugg into a more fashion-driven, global lifestyle brand."
Diarra received her MBA from Harvard Business School and her bachelor's degree in Economics from Duke University. She is married with two children and currently resides in Paris, France.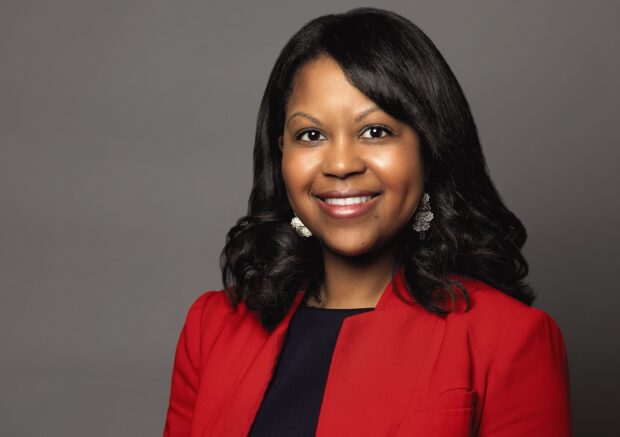 Carole Diarra as vice president, Global Marketing, Ugg