Two Ten Footwear Foundation, the national charitable foundation of the U.S. footwear industry, announced the appointment of a Shawn Osborne, former president, CEO and board member of Network For Teaching Entrepreneurship (NFTE), as its new CEO. He will take the lead post effective today.
"I'm thrilled to join the Two Ten team and help move the foundation forward," states Osborne. "The mission is truly extraordinary. So much amazing work has been done over the past eight decades, but I know we can help even more footwear families and I look forward to working closely with the team, the board and industry leaders to expand our reach and impact."
With a background rooted in technology and decades of leadership experience in both private and public sectors, Osborne was inspired by his own life experiences to move his professional endeavors into the non-profit arena. "To go to work every day knowing that you and your team can affect positive change in someone's life is humbling and incredibly inspiring," he adds.
Prior to his position at NFTE, Osborne served as president, CEO and board member with TechAmerica, a global information and communication technology industry trade association for U.S. companies, where he orchestrated a successful merger that resulted in the largest trade association in the sector. During his tenure with Ulticom, Inc., a telecom technology and systems solutions provider, Osborne drove revenue from $4 million to $60 million and raised $200 million for initial public and secondary offerings and on the NASDAQ Global Market
"Shawn's impressive track record of leading teams and driving successful businesses, along with his experience in both for-profit and non-profit arenas and his deep connection to our mission, made him an outstanding choice as CEO for Two Ten," states Debbie Ferree, president and vice chair of Designer Brands and board chair for Two Ten. "We are confident that he will guide the organization and its mission and programs forward, and help ensure its legacy continues for another 80 years."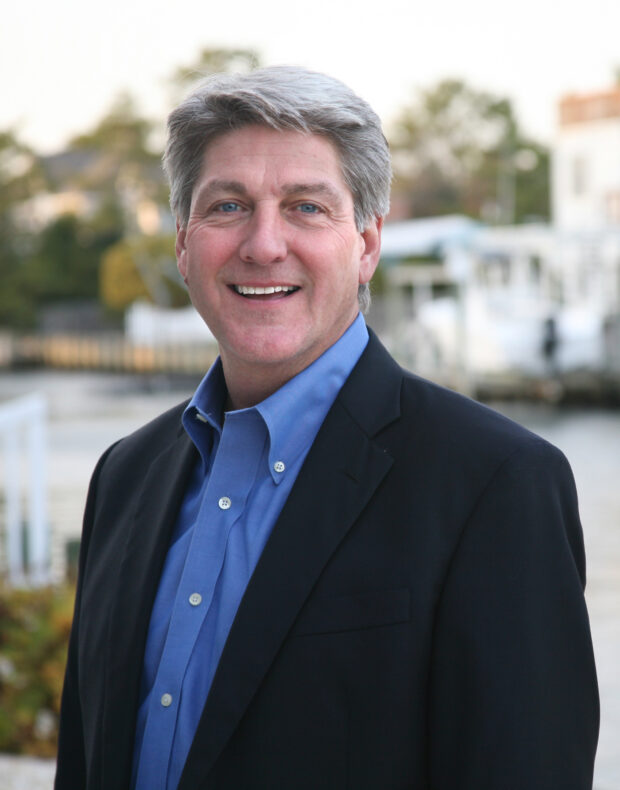 Shawn Osborne