Twisted X Global Brands has appointed Scott Sessa (pictured above) to Senior Vice President of Business Development for the Decatur, TX-based company. Sessa, who most recently served as president of Minnetonka for the past 13 year and was the 74-year-old family-owned company's first outside president, was instrumental in its broader lifestyle repositioning and growth. Meanwhile, Minnetonka has appointed Jori Miller Sherer as its new president. Miller Sherer joined the company in 2010 and most recently held the position of Vice President of Business Development where she oversaw all aspects of product development, marketing and e-Commerce for the brand. As the fourth generation in the Miller family to hold the title of president, Miller Sherer will now oversee all areas of global sales and marketing as the brand looks to celebrate its 75th anniversary in 2021.
"I have known Scott for most of his adult life and have seen him progress from a management trainee at Wolverine Worldwide to becoming president of Minnetonka," states Prasad Reddy, CEO of Twisted X. "The timing was perfect. We were in need of a leader that could propel our international expansion as well as accelerate our domestic growth, and Scott was ready for his next opportunity."
In his new position, starting Jan. 2, 2020, Sessa will be responsible for creating and maintaining significant growth across all brands: Twisted X, Black Star, Tamarindo and CellSole. His proven 30-plus years of industry experience (previous positions included vice president of sales at Rugged Shark and president and CEO of Mephisto USA) and his approach to attaining controlled growth while maintaining profitability, makes Sessa the perfect fit for the ever-evolving brand.
"I look forward to this new chapter and am excited about the opportunity to strategically propel Twisted X Global Brands into the international market," Sessa says. "My focus is on expansion and growth. I look forward to the exciting future ahead."
Since its inception in 2005, Twisted X has dedicated its business to creating comfortable, handcrafted footwear. The company has shown astounding growth over a three-year period and expects to build upon that success with the visionary prowess of Sessa.
"I'm thankful for Scott's hard work and dedication to Minnetonka over the years and wish him the very best as he takes on a new challenge," says David Miller, CEO of Minnetonka. "I'm also very proud to have Jori in the role of president of Minnetonka. She has a deep knowledge and understanding of its heritage and what Minnetonka means to consumers.  She is able to look to the brand's future in an entirely new way that will ensure Minnetonka continues to grow and thrive for the next generation."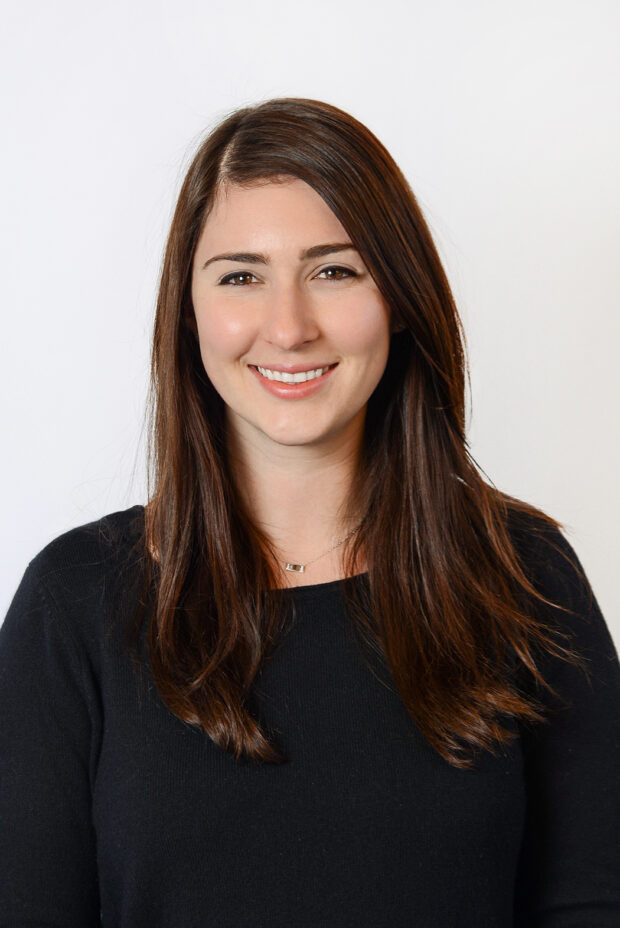 Jori Miller Sherer