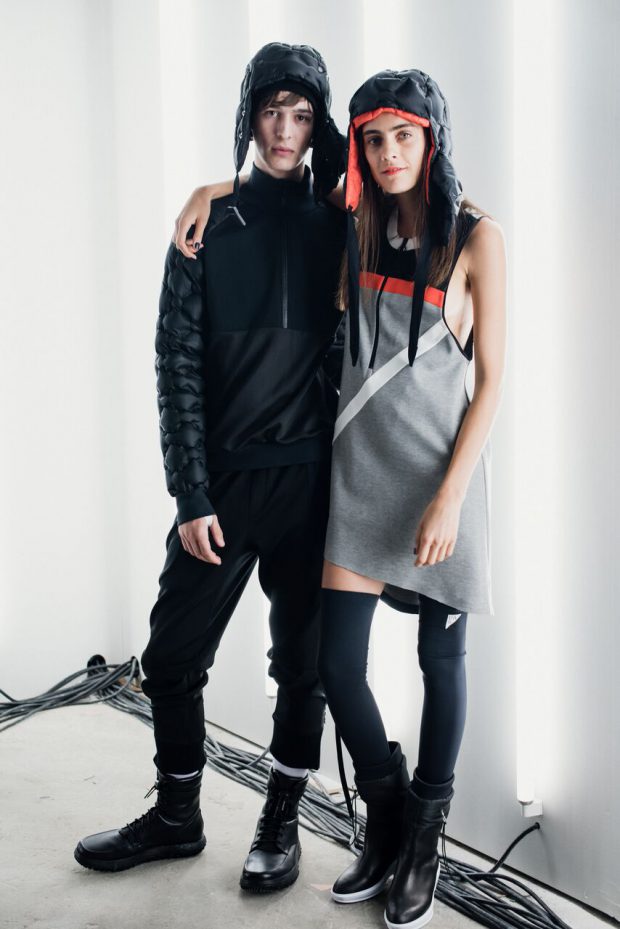 Launching today with a presentation at New York Fashion Week, Under Armour introduces its first-ever modern American sportswear collection, UAS. Along with Executive Creative Director Tim Coppens, Under Armour's UAS represents a modern take on fashion-driven performance sportswear. The line includes men's and women's apparel, footwear and accessories.  
"Our NYFW launch symbolizes the origin story of UAS, drawing inspiration from Under Armour's storied legacy," adds Coppens. "Raw,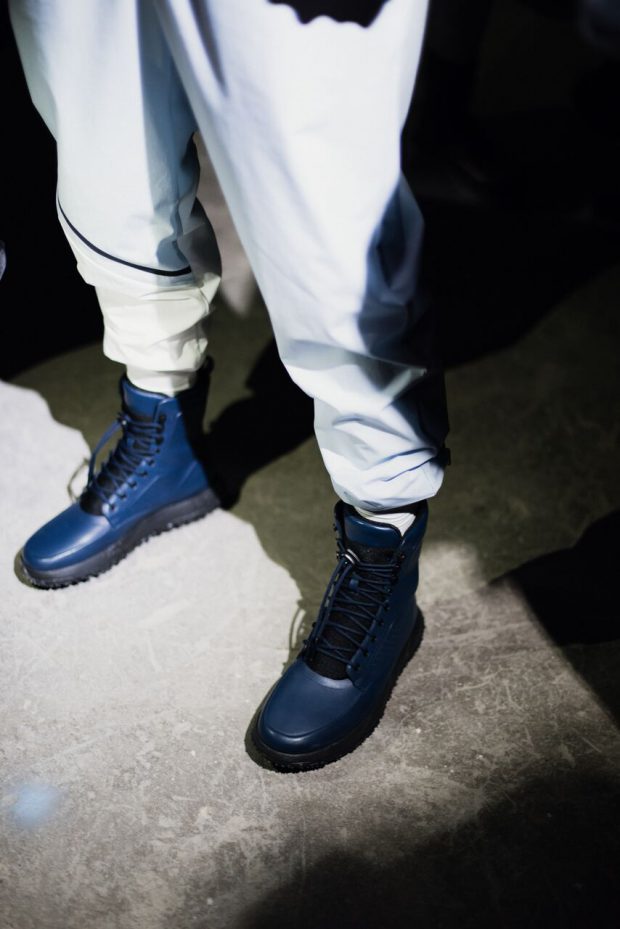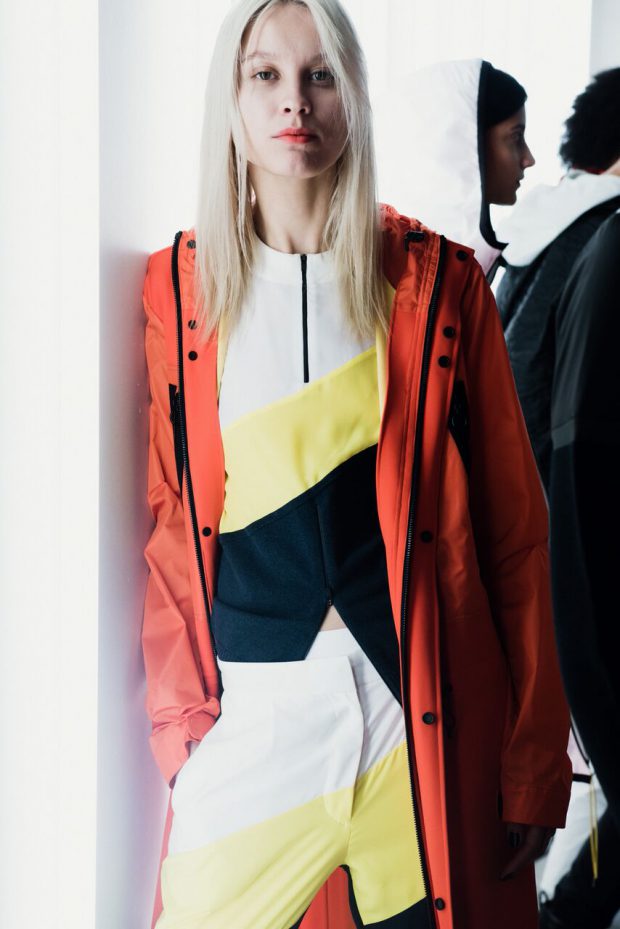 tech-infused and rooted in sport, our presentation today is engineered to highlight the union of design and functionality that defines this first collection, enabling a platform for personal style. We wanted to articulate the humble beginnings of this young fashion brand and at the same time keep the vibe of optimism for the path ahead."
 The tech-inspired presentation featured booming music and a fashion-forward light show, and the collection is now available via a 360-degree video that enables consumers to view both the presentation and shop the looks interactively. The entire line retails from $59 t0 $1,500. 
Priced between $100 and $300, footwear offerings consist of monochromatic sneakerboots, stylish low-top trainers, women's platforms and futuristic all-weather high boots.
UAS is also available this week at Barneys New York, Mr. Porter, UASportswear.com and Under Armour locatoins in New York, Chicago and in November, Boston.