Wainscot Media is launching Society for International Menswear, a highly edited showcase exclusively for select international contemporary and sartorial brands, including sportswear, tailored clothing, footwear and accessories. The new event is slated for July 17- 18 at New York's Metropolitan Pavilion.
Society for International Menswear (Society) heralds the return of a men's fashion trade event to New York after a two-year absence due to the Covid pandemic. Industry veterans Lizette Chin and Coleman McCartan, both former executives at Informa Fashion, will manage the event under the Wainscot Media umbrella.
Chin, vice president and group publisher of the Luxury Group, says the timing is ideal, as Society is launching in sync with the Spring/Summer buying season for top-tier retailers. "Society aims to be the gateway for international brands wanting to do business in the American market," she says. "The time is right, New York is back and the most important buyers are eager to get back to this marketplace—to see, touch and feel new products—as well as to build new relationships. Society will be able to offer that to them."
McCartan's extensive experience in the international menswear market is a key asset, according to Mark Dowden, CEO of Wainscot Media. "For decades, Coleman has worked closely with foreign government associations and the international fashion community, and is a driving force in bringing international brands to the American market," he says. "These relationships and his understanding of their particular needs will be instrumental in helping them create strategies to return to business as they recover and rebuild from the pandemic."
"Society will allow brands to return to the preeminent North American men's marketplace—New York City, during the traditional third week of July market dates which is a one-two punch!" McCartan says.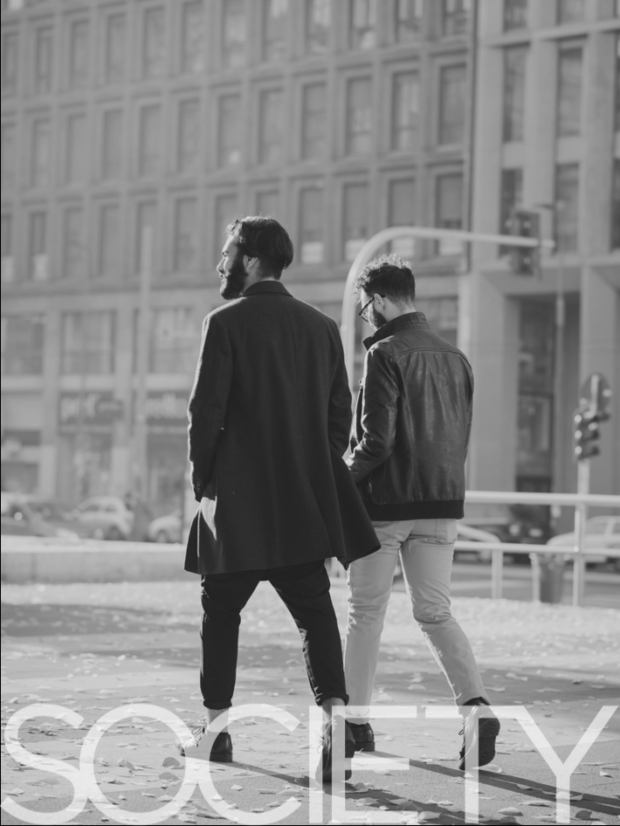 Back in the New York Groove: Society for International Menswear show to debut this July.