Snipes continues its expansion in the United States with the acquisition of Expressions, a 35-store, New England-based sneaker chain. The purchase  (terms were not disclosed) comes on the heels of Snipes' recent acquisition of Jimmy Jazz. The two deals combined will grow Snipes' door count in the U.S. to 300 doors and more than 650 stores when including Europe.
"Expressions is not just adjacent to our current footprint, but shares our commitment to serve sneaker and streetwear enthusiasts in their communities," states Sven Voth, CEO and founder of Snipes. "This acquisition further underlines both the importance of the U.S. market to Snipes and the potential for growth we see there."
"Snipes has a proven track record of investing in companies they buy to set them up for accelerated growth, which gave me confidence that they are the right partner for this next step of our company's rich history," says Todd Quarles, owner of Expressions, which is headquartered in Rhode Island and operates stores in Massachusetts, Connecticut and Rhode Island. The business was established in 1989 as fashion-forward, Black-owned family business. Expressions built a reputation of being the leader of urban fashion in New England by offering a constantly evolving, on-trend assortment, driven by time spent on the sales floor listening to the ever-changing needs of its customers.
The Expressions acquisition will allow Snipes to build on the chain's strong roots in the New England and layer on its proprietary community concept.  The multichannel company differentiates itself through deep roots in hip hop culture and a community-centric alignment based on supporting, empowering and celebrating street culture. The chain offers up-to-the-minute streetwear pieces and sneakers alongside the classic looks of brands such as Nike, Adidas, Carhartt, Jordan, New Balance and Vans.  Key differentiators are Snipes' own collections, collaborations and exclusives.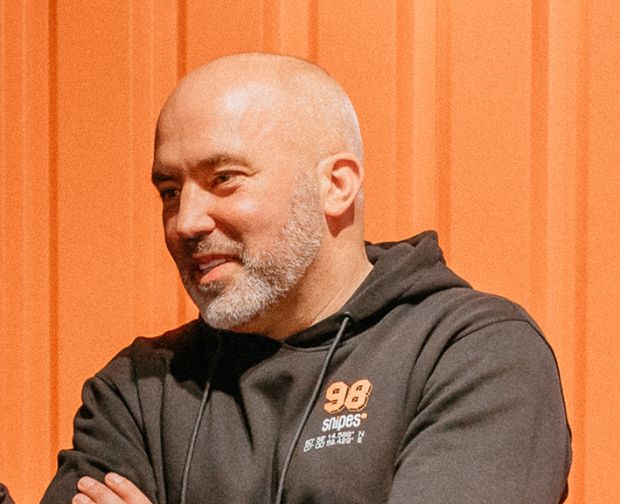 Sven Voth, CEO and Founder, Snipes