With a state of emergency having been declared for all 67 counties in Florida, organizers of the SMOTA show in Miami have rescheduled the show to Sept. 25-27, 2017.
"The safety and well being of our exhibitors and retailers is first and foremost. Please know that your best interest is our priority and we thank you for your continued support of SMOTA."
Any questions, please don't hesitate to contact SMOTA at 786-331-9000 or info@smota.com.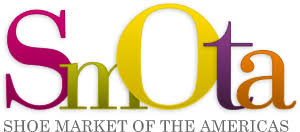 .