Less than one year since Shoe Carnival acquired Shoe Station, the family footwear chain rolled out its popular Shoe Perks rewards program to those customers. Shoppers can now earn and redeem points while shopping at Shoe Station and Shoe Carnival.
Shoe Perks automatically replaces the Shoe Station rewards program, Shoe Station Select. All points and reward certificates have been transferred to customers' new Shoe Perks account where members will immediately have access to earning points at double the rate they previously had as well as be eligible for birthday rewards, members-only deals, receipt-free returns and more.
"I am so proud of our CRM organization for smoothly integrating the Shoe Station banner into our Shoe Perks loyalty platform ahead of plan," says Mark Worden, president and CEO of Shoe Carnival. "We now have over 30 million loyalty members that we are engaging and building long lasting relationships with."
Meanwhile, the 395-store Shoe Carnival continues on its robust quarterly growth roll. This year's second quarter marks the sixth straight quarter of double-digit operating income margin and gross profit margin that expanded nearly 600 basis points versus pre-pandemic levels on both a quarterly and year-to-date basis. "Contribution from the Shoe Station banner has exceeded initial expectations and we expect to realize additional synergies and to grow store count across both banners," Worden states. "We are optimistic about our long-term growth trajectory and delivering our profitability goals for 2022." Worden adds that the 22-store Shoe Station acquisition, made last December, continues to outperform all of the company's year one expectations for sales, profits and speed of integration.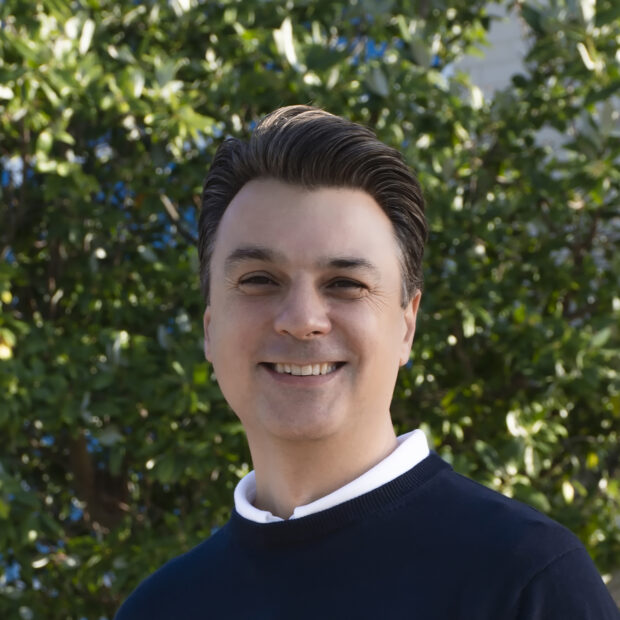 Mark Worden, president and CEO, Shoe Carnival