Designer Ruthie Davis is donating $5 from every sale of her Spring/Summer '20 collection (ruthiedavis.com) to
Safe Horizon, an organization empowering victims of domestic violence and abuse. With facilities in all five boroughs, it is the nation's leading victim assistance organization whose mission is to prevent violence, promote justice and support victims of abuse and their families and communities
The Covid-19 lockdown measures are reportedly fueling a sharp increase in domestic violence, especially in New York. According to a recent Psychology Today article, natural disasters and crises catalyze immense stress responses that often correlate with increases in intimate partner violence. And with millions of New Yorkers under lockdown orders for two months and counting, it's fair to say they are suffering immense stress.
"We at Ruthie Davis pride ourselves on empowering women," Davis says. "We are donating to Safe Horizons as this is an alarming situation and the well-being of women is of utmost importance to us."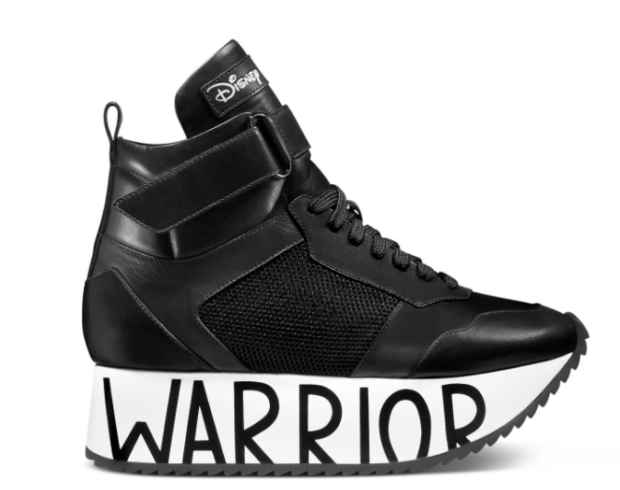 Fighting the good fight: The Warrior 4 Disney x Ruthie Davis is just one of the designer's styles you can buy and support Safe Horizons.