The Rockport Group has appointed Steve Holt as Brand President of Rockport. For the past four years, Holt has served as the brand's Senior Vice President, International, bringing his extensive background in the footwear sector and expertise in international business to grow the the business worldwide.
"This year marks Rockport's 50th anniversary, and as we continue to position our brand strategy for another 50 years of success, we have no doubt that Steve is the right person to take Rockport to the next level," states Gregg Ribatt, CEO of The Rockport Group. "We're excited for him to bring his deep industry knowledge, global perspective and strong track record of driving results to this new role."
Holt is a consumer-centric and team-oriented leader who has a history of successfully driving business at Rockport and across other leading consumer brands throughout his career. In this new role, Holt will lead all aspects of daily operations, developing and executing brand plans to identify areas of global opportunity, in addition to driving strategic development of key performance indicators. Prior to his recent industry position, Holt was Divisional VP International Wholesale for Coach for four years and, before that, served in various international sales management roles at Rockport for about seven years. Before rejoining Rockport in 2017, Holt spent a four-year sabbatical as a project manager building contemporary homes in Santa Barbara, CA.
"It has been a privilege to work with the incredibly talented Rockport team over the years and I am honored that they have put their faith in me to drive the brand forward," states Holt. "Having been with Rockport for over a decade across two stints, I feel confident in saying that there are few brands that have the same sense of ingenuity and passion as Rockport. I look forward to working with Gregg and the rest of the dedicated Rockport team during this next, exciting chapter."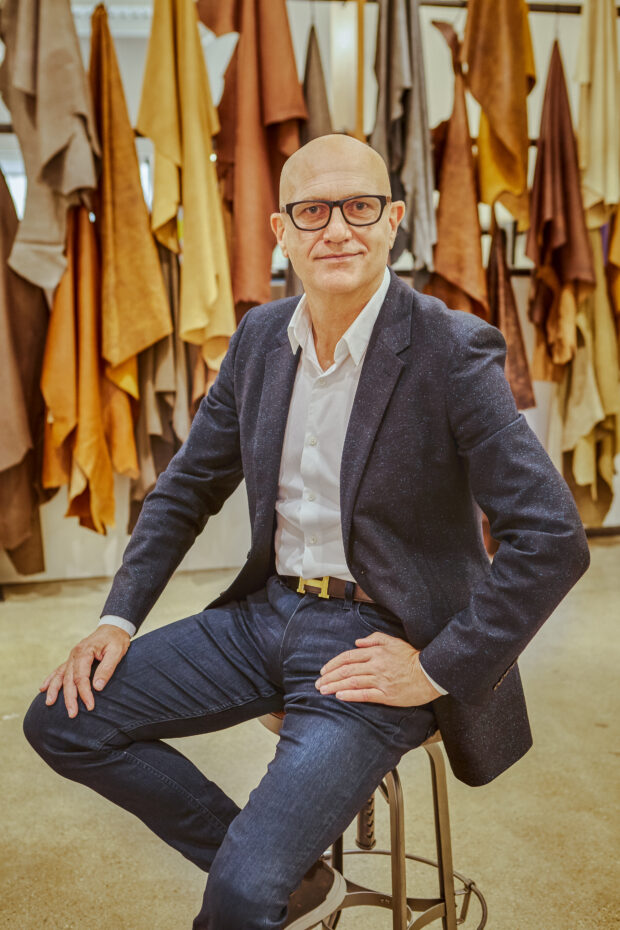 Steve Holt, Brand President, Rockport