It's a homecoming for industry veteran John Eades, the recently named new Senior Director of Product for Reef, an affiliate of the Rockport Group.
Eades originally came aboard Reef in 2003 as the Design Manager, having by hired by company founders Santiago and Fernando Aguerre, widely considered the global experts in sandal making. Eades remained with the company until 2009, leaving as Director of Product and considering himself then a product of "Reef University," something that has shaped his approach to building sandals ever since.
Following his original stint at Reef, Eades went on to launch his own brand, Vere Sandal Company, where he and his partner built a factory from scratch in the United States, making premium, sustainable sandals. After eight years running Vere, he was recruited to lead the footwear product team at Roxy. Now, he's back home at his "dream job" with Reef, building on what he started nearly two decades ago. As Senior Director of Product, Eades will lead the team creating Reef's best-in-class product with a focus on upping the standard on fit and moving toward incorporating sustainability into every piece as a core part of the brand's mission.
"To have John Eades lead our product team, it was a no-brainer," says Mike Jensen, president of Reef. "He's one of the most experienced sandal experts in the world and Reef runs in his blood. Jensen adds, "John's role is to activate an entrepreneurial approach to product development that's more closely tied to the immediate needs of our consumers. His job is to make the best product for sandal lovers around the world, and I have no doubt he will succeed."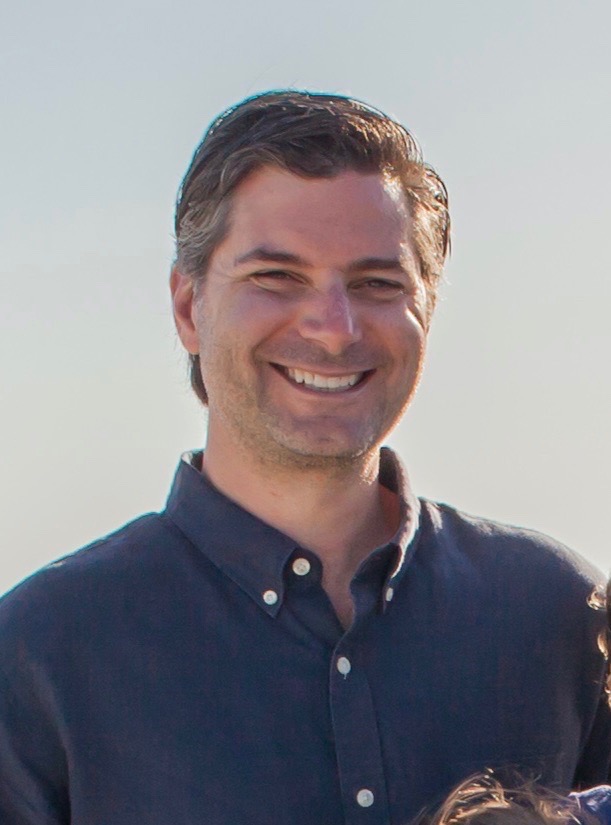 John Eades, senior director of product, Reef.