Rack Room Shoes has made moves to strengthen its merchant team with several key promotions. Melanie Ortlieb was promoted to Senior Director of Planning and Allocation and three Senior Buyers were promoted from the merchandising team. The announcement supports the Charlotte, NC-headquartered company's commitment to diversity, accelerating internal advancement and introducing more strategic expertise across gender buying categories.
In her new position, Ortlieb oversees and directs all aspects of merchandise planning and inventory allocation policies to ensure profitability and lead team activities towards one strategic vision. She joined Rack Room Shoes in 2019 and has been instrumental in bringing transformational change to the merchandising department within the past three years.
According to Ortlieb, instability within the supply chain has emphasized the importance of people, processes and synergy within a buying team. "Every decision starts with our customer first and foremost, and I look forward to continued empowerment of my team to make decisions and drive business," Ortlieb says.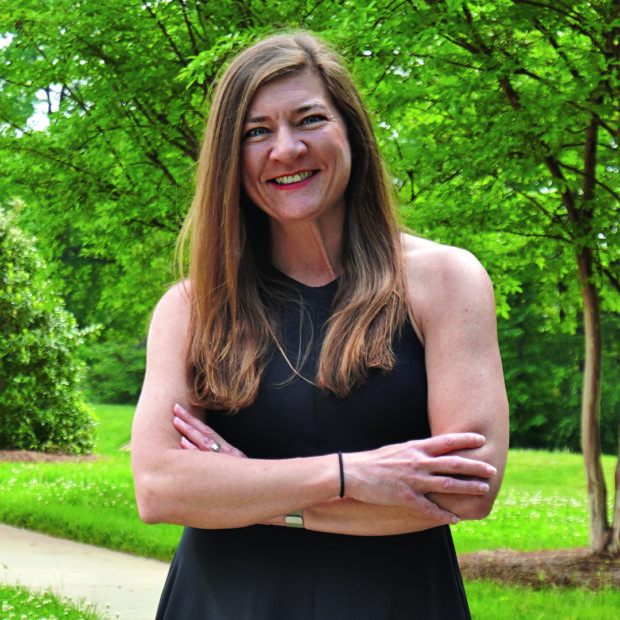 Melanie Ortlieb, Senior Director of Planning and Allocation
The 500-plus store footwear footwear chain also promoted Nichole Duck, Senior Buyer – Women's Active, Casual & Dress; Laryssa Grant, Senior Buyer – Women's Athletic; and Chris Otto, Senior Buyer – Men's Athletic. In these newly created leadership roles, the Senior Merchant team will ensure Rack Room Shoes stores have the best brands and assortments across all categories in stock at competitive pricing for our customers.
"In addition to having a forward-thinking mindset, anticipating trends and developing strategies, our merchant team embraces the belief that evolution is key to long-term success," states Brian Burnett, GMM and Vice President of Merchandising for Rack Room Shoes. "As we continue to evolve and plan for the next 100 years, it is necessary to energize and strengthen our merchant development through strategic vision, internal advancement and more of a presence with women in leadership roles.
The merchant team strengthened key categories with additional moves, naming Katherine Barton, Buyer – Accessories; Tiffany Lane, Buyer – Kid's; Randy Woodworth, Planner; and Chaela Avramovich, Planner.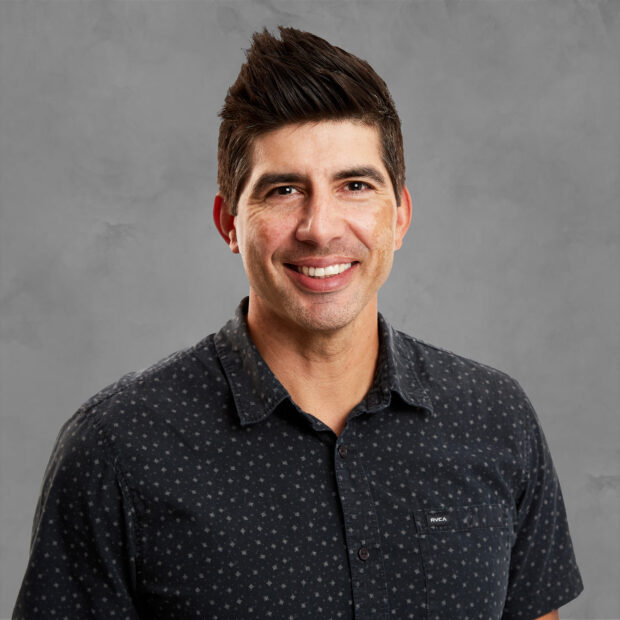 Chris Otto, Senior Buyer – Men's Athletic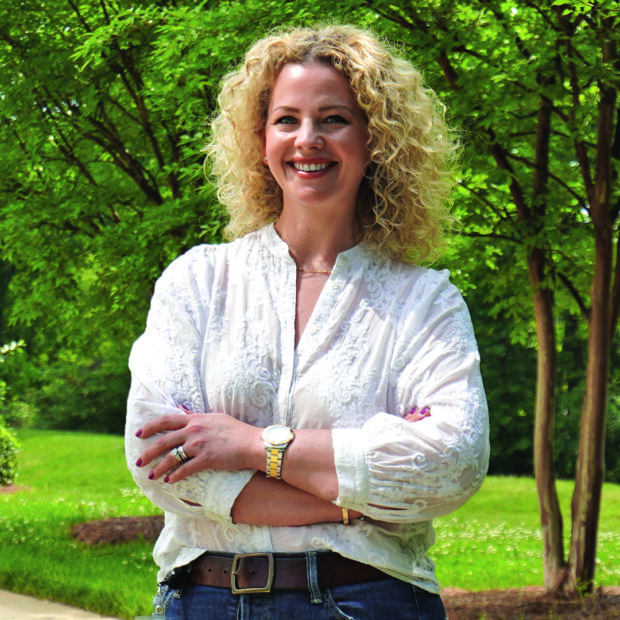 Laryssa Grant, Senior Buyer – Women's Athletic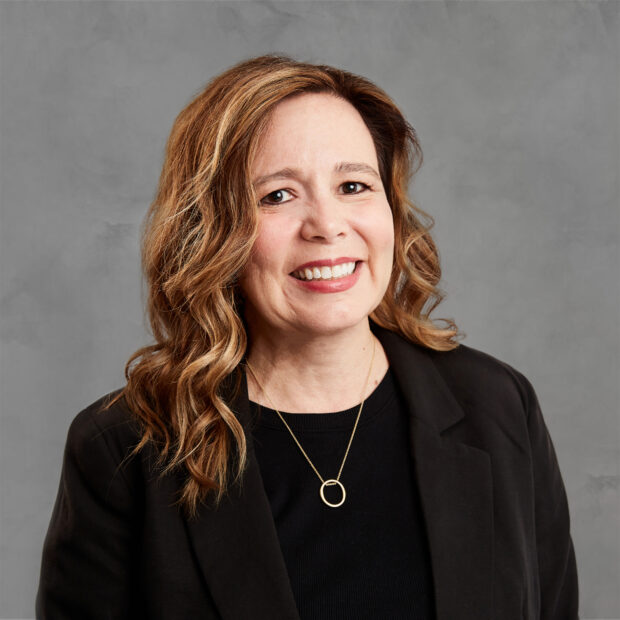 Nichole Duck, Senior Buyer – Women's Active