Rack Room Shoes, the Charlotte, NC-based family chain of 500 locations under the Rack Room and Off Broadway Shoe Warehouse banners, has donated $100,000 to the American Red Cross to help those affected by the recent devastating tornadoes and storms across the South and Midwest.
"The impact of the devastation will require long term solutions, so I'm deeply humbled that we can assist the American Red Cross in providing aid to local children and families in need," states Mark Lardie, president and CEO of Rack Room Shoes. "Helping others in the communities we serve, is the primary goal of Rack Room Shoes Gives, as social responsibility is one of our most important company values."
Rack Room Shoes operates dozens of store locations in Western Kentucky and Middle Tennessee and confirmed all store associates and managers in the area are safe.
"Thanks to Rack Room Shoes' generous support, the American Red Cross, alongside our partners, is able to shelter and support families who experienced the devastating tornado outbreak across the South and Midwest," says Anne McKeough, chief development officer at the Red Cross. "We are grateful for partners like Rack Room Shoes as we work together to provide comfort and hope to people when they need it most."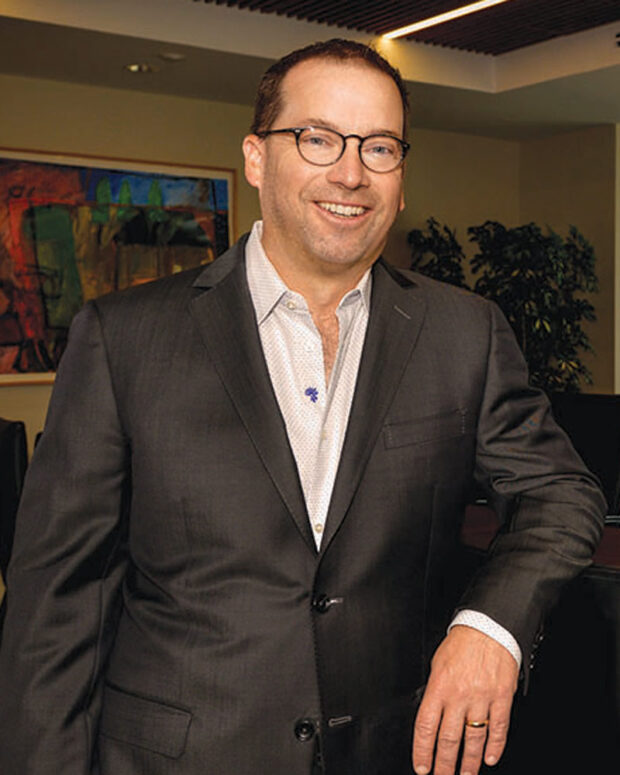 Mark Lardie, President, CEO, Rack Room Shoes