NYC contemporary label Loup is hosting a pop-up shop now through Sunday in the city's Lower East Side, featuring the line's cool-girl apparel along with an assortment of accessory brands and footwear from Ops & Ops.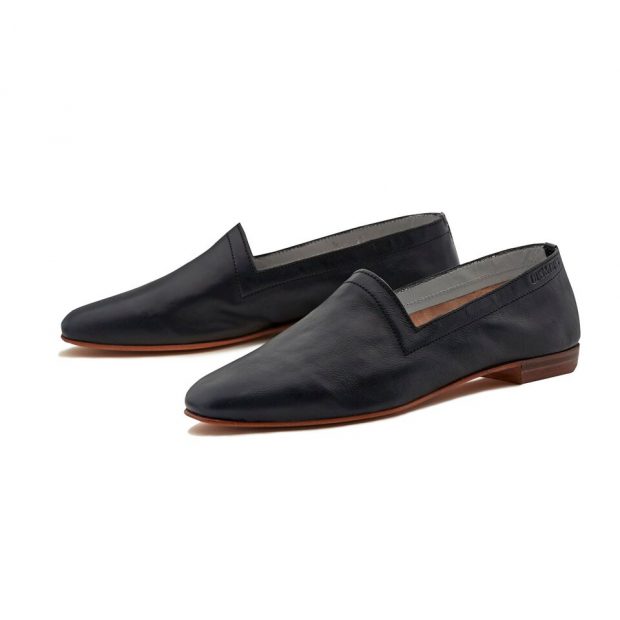 Shoe designers Stephanie Jones and Teri Olins says their collection takes inspiration from 1960s fashion icons, exuding an easygoing, chic aesthetic. "Loup offers the same cool and casual style and seems to be produced with equal care in mind," Olins says, adding, "A perfect pairing with Ops & Ops!"
Loup designer Danielle Ribner agrees that the brands are a perfect match. "They have similar touchstones for what excites them—including French icons from the 1960's like Jane Birkin and Brigitte Bardot," she confirms. "We also love the streamlined casual style that pairs so well with our clothing and accessories."
Ribner adds that the Lower East Side, also home to the brand's studio, was the right 'hood for Loup's first pop-up with its creative energy at home with all its independent shops and restaurants. "The area really feels like a small community, and I couldn't wait to put a stamp on our neighborhood with a local shop," she adds.
The pop-up, open today through Sunday, is located at 2 Rivington Street, NYC. Store hours are 11am to 8pm today through Saturday and 11am until 6pm Sunday. Ribner hopes to do more pop-ups in New York and potentially in other cities including Los Angeles, Portland and Seattle. "It's been so fun to cater this pop-up to the LES and I would love the challenge of bringing Loup into a new neighborhood in a seamless way," she says.