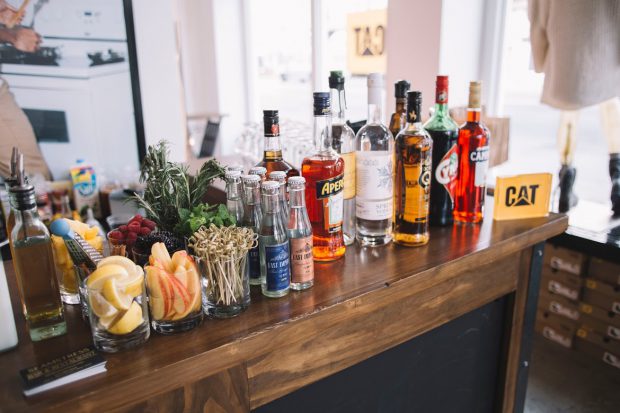 Last week, Cat Footwear kicked off its Make A Scene tour in New York City. The event celebrated the launch of the brand's current Fall '16 collection and gave a first look at the upcoming Spring '17 line. The party was the first stop on the brand's nationwide tour that partners with retailers to throw a bash in their cities (Sportie LA in Los Angeles and E Street Denim in Chicago are next-up) and offer customers a chance to win a pretty sweet weekend getaway.
"Cat is inherently a brand made for the city, so it made sense for us to go to three of the biggest cities in the U.S.," explains Chief Marketing Officer Dani Zizak about the selected tour stops. "We are excited to partner with E Street Denim and Sportie LA on the tour. They are bold, innovative retailers who carry great brands and like to try new, fun ways to engage with their customers, so it was a natural fit."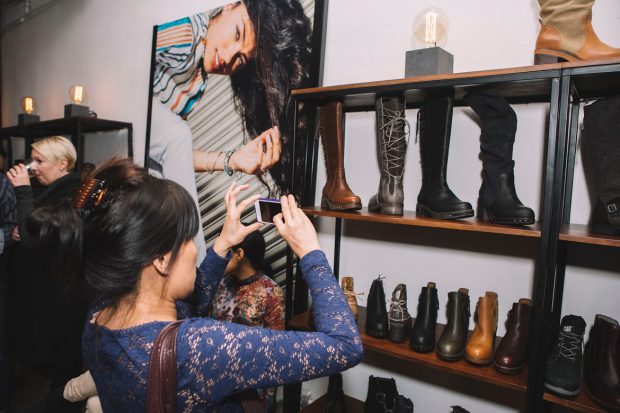 In New York, the event included a lot of local flavor—like a DIY cocktail bar hosted by master mixologist Pamela Wiznitzer, the Creative Director of Seamstress New York; a pop-up tattoo parlor featuring temporary ink by Tattly; a photo booth courtesy of @DrinkBai; tunes by DJ Jasper Stapleton; and a curation of the city's greatest eats.
The launch included the brand's line of rugged boots for Fall and lightened up textures and styles (that still offer protection from the unpredictable elements) for spring. If consumers aren't able to make it to a local shin-dig, they can still enter the Make A Scene Weekend Getaway Contest.  The trip includes a $1000 flight voucher, $1000 hotel voucher, $500 Visa Gift Card for spending money, and a pair of Cat Boots. Enter to win at: bit.ly/masweekend.