A native Brit, Philadelphia boutique Bus Stop owner Elena Brennan had no idea oxfords would be the next big thing when she created an exclusive collection of the style with All Black last spring. "I've been wearing oxfords since I was living in London," she adds. "It blows my mind that it's such a trend right now!" It must have been fate, then, that spurred the limited-run collaboration, which sold out in store and is Brennan's number-one seller online. The styles did so well that Bus Stop X All Black is debuting a second collection of 12 handcrafted oxfords this month called The New Rule Breakers.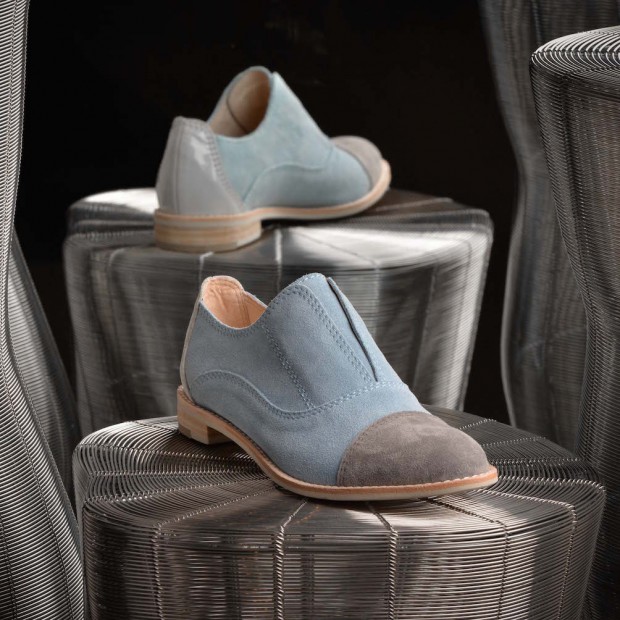 Though oxfords are all the rage, Brennan says this collab's laceless design makes it unique. "Because it doesn't have laces, it can be worn differently than a typical oxford," she says. "The styles can be paired with a little black dress or a business suit, or more casually, and they're easy to slip on and off." A unique material mix—including pony hair, suede, perforated leather and patent leather—also sets the collection apart.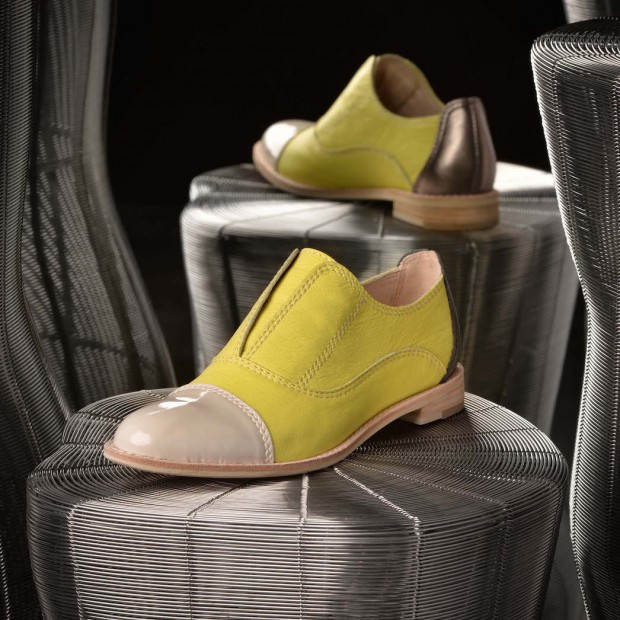 Brennan adds that working with All Black was a no-brainer considering she's been close with the brand and its U.S. distributor, Marty Rose, since she opened Bus Stop in 2007. "It's a designer who I've worked with for nine years, someone I can really trust," offers Brennan. "The quality of All Black's work and craftsmanship is incredible. I went to the factory in Taiwan in November and saw the shoes being made and met the craftsman who was making them." The storeowner and designer plans to return to Taiwan in May and get the ball rolling on more Bus Stop X shoes. "This is just going to grow," she adds.