Orva, a full-service ecommerce platform specializing in the sale of footwear, apparel, accessories and home products, has appointed Joseph Falcão as Chief Financial Officer. In this newly created role, Falcão will focus on scaling Orva's financial infrastructure to promote innovation and drive future growth for the company.
"We are thrilled to welcome Joe to the team as Orva's Chief Financial Officer," states Abe Shalom, president. "We are confident that his prior experience scaling the financial infrastructure of leading ecommerce platforms will be an incredible asset to Orva as we continue to execute our strategy."
Falcão brings more than two decades of experience constructing, institutionalizing and scaling the finance functions of businesses across growth and large cap stages. He joins Orva from Thrasio, where he served as CFO, SVP of Finance and Treasurer during a period of significant sales growth and value creation. Prior to joining Thrasio in 2018, he was the CFO for Microline Surgical and McCue Corporation and held additional roles at iBasis, Ivensys and Dunkin' Brands. Currently, Falcão serves as a board member for the MIT Sloan CFO Summit and is an angel investor and scale-up mentor for TiE Global Angels.
"For more than a decade, the Orva team has provided immense value to clients and customers selling on marketplaces through its full-service ecommerce offering," says Falcão. "I'm excited to join the team that will lead Orva through the next phase of its growth journey as we set our sights on expansion opportunities across channels, categories and brands."
Falcão earned his Bachelor of Science in Systems Analysis / IT from Universidade Presbiteriana Mackenzie and a Bachelor of Science in Economics from University of Sao Paulo's School of Economics, Business and Accounting. He also holds an MBA in Finance and Marketing from Fundacao Getulio Vargas and Babson College. Falcão resides in Boston with his wife Cheryl and five children.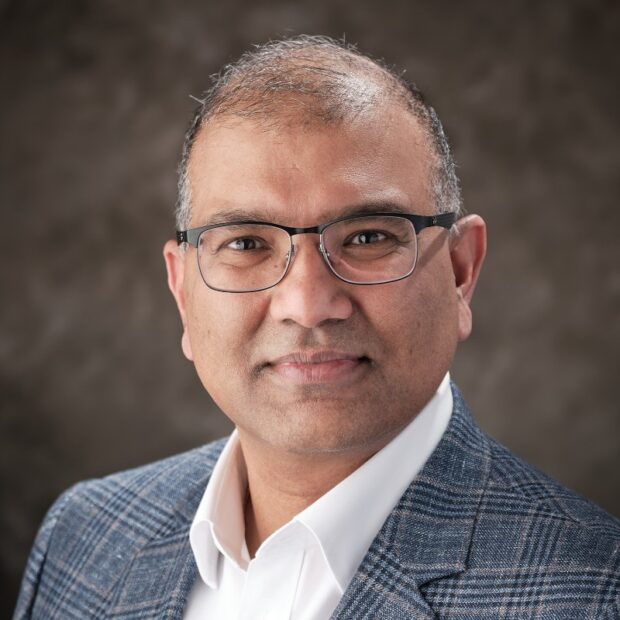 Joseph Falcão, Chief Financial Officer, Orva