OrthoLite has named Marisa Costa as sales manager for Portugal. Costa has an extensive background in footwear development and design, working with both brands and factories. Most recently, she was an account manager and product developer at Selco Footwear. She has a Masters in Architecture as well as a degree in footwear design, and is fluent in Portuguese and English.
"We are thrilled to welcome Marisa to our global OrthoLite family," states CB Tuite, chief sales officer for OrthoLite. "Marisa resides in proximity to Porto where much of the footwear production is done in Portugal, and she has excellent relationships with the top footwear brands and factory groups throughout the region. Her position will help strengthen our brand partnerships and grow our business within this region, specifically our OrthoLite facility in Spain."
Costa's hire follows the recent expansion of OrthoLite's facility in Albacete, Spain. The company's global footprint and vertically-integrated structure allows it to better serve localized partners, especially European brands, as well as increase capacity and speed to market.
For 25 years, OrthoLite has built itself into a global industry leader. Today, ​​as the insole supplier of choice for over 350-plus leading brands worldwide and across all categories—athletic, running, comfort, golf, lifestyle and fashion—OrthoLite insoles are utilized in more than 550 million pairs of shoes every year. With trust-based relationships through its global supply chain and production facilities located in countries around the world, OrthoLite's commitment to sustainable, circular solutions has an immense global impact.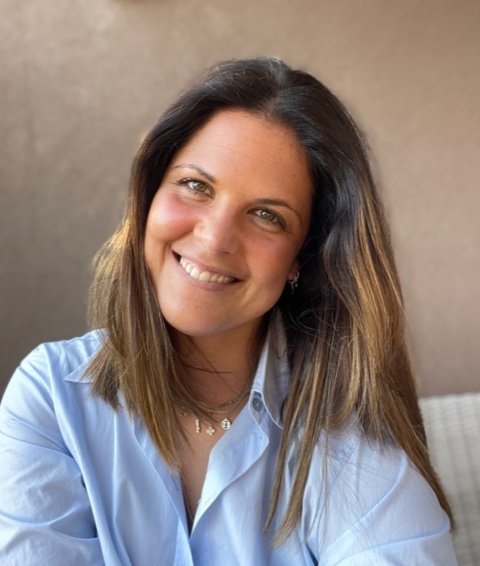 Marisa Costa, OrthoLite sales manager for Portugal.