OrthoLite has named Kristin Kohler Burrows Chief Brand Officer, a newly created role for OrthoLite and Cirql, the world's first EVA plastics-free, recyclable, biodegradable and industrially compostable foam. Burrows most recently served as a management consultant in the Consumer and Retail Group at Alvarez & Marsal. Prior to that, she served in leadership positions at Converse, Keds, Adidas, Fila and G.H. Bass.
Burrows will be the architect of corporate brand identity that resonates with the company's global stakeholder community comprising brand partners, manufacturers, raw material suppliers, retailers and end consumers. She will lead with a vision to further the global reach and impact of both OrthoLite and Cirql to redefine the strategic role of ingredient brands.
"I'm incredibly proud of the unsurpassed growth and game-changing innovations the hard-working OrthoLite and Cirql global teams have created, especially over the past 24 months," states OrthoLite Founder and CEO Glenn Barrett. "Kristin joins the OrthoLite family at the most dynamic time of growth in our 25-year history and at the very beginning of the launch of the world's first circular midsole foam material, Cirql. She'll be exceptional at driving innovation, brand story and most importantly, brand impact for both OrthoLite and Cirql."
"I am truly honored to join the OrthoLite family at this inflection point for the climate, to collaborate with our brand partners, manufacturers, raw material suppliers and retailers to lead the footwear industry in developing sustainable footwear solutions," says Burrows. "As Biggie Smalls said, 'We can't change the world unless we change ourselves' and we are changing how footwear is made for better climate impact."
OrthoLite and Cirql are go-to ingredient solutions for over 350 of the world's best footwear brands intent on achieving sustainability goals through responsible manufacturing, materials and innovation sourcing. Burrows will build the trust required to successfully provide products and branding solutions for both OrthoLite and Cirql during a time when consumers demand transparency and unsurpassed corporate citizenship from their favorite brands.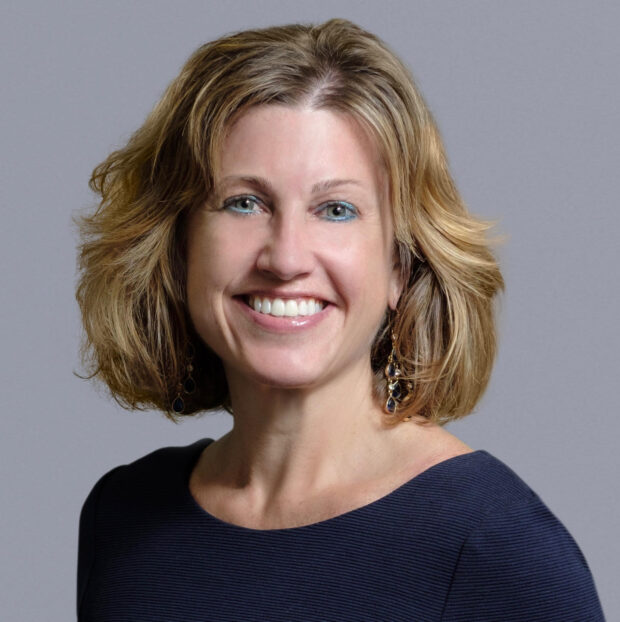 Kristin Kohler Burrows, Chief Brand Officer, OrthoLite and Cirql
To read more about the launch of Cirql and OrthoLite marking its 25th anniversary, see out exclusive interview with Founder and CEO Glenn Barrett here