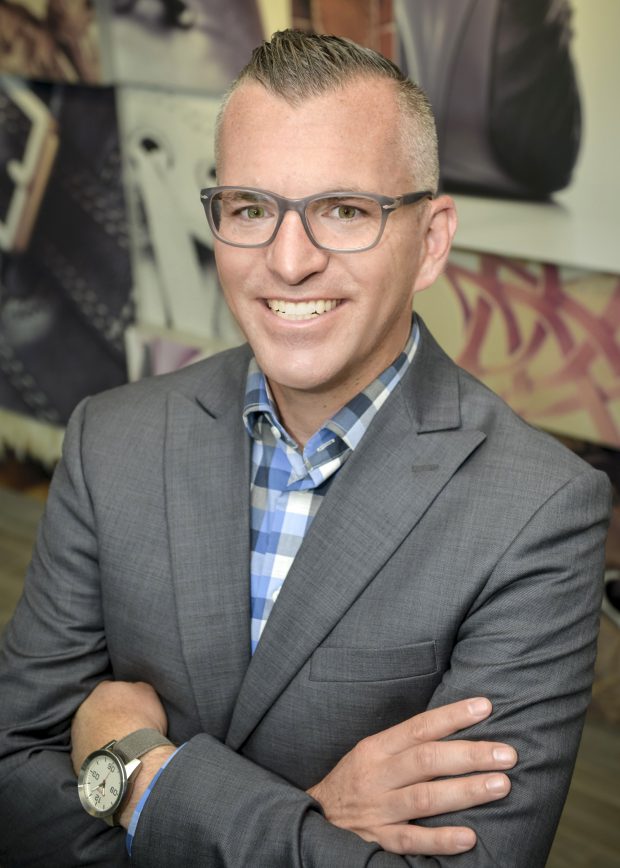 Charlotte, NC–based retail chain Rack Room Shoes announced today that footwear industry veteran Brian Burnett will succeed Terry Apple as vice president and general merchandise manager next month. A long time senior executive, Apple is known for a wide variety of company accomplishments that include setting new sales records for the brand, while overseeing the Men's, Women's, Athletics, Children's and Accessories Buying Departments. 
"Rack Room Shoes has accomplished more than I ever could have dreamed when I arrived 14 years ago," Apple offers. "I'm confident that this move ensures the company's long-term success, and I look forward to working closely with Brian throughout the transition period."
A footwear industry veteran, Burnett brings nearly 20 years of experience, most recently serving as VP/DMM Footwear at Sports Authority. Burnett will be responsible for the strategy behind Rack Room Shoes' entire merchandising division. 
 "A successful transition will allow us to maintain our positive sales momentum of the last five years," adds Mark Lardie, president and CEO of Rack Room Shoes. "Terry is my close, personal friend of 30 years and has been a beloved member of our team. With this announcement, we wish him the best and welcome Brian, his wife and two children to the Rack Room Shoes family."