Chuck Schuyler, president of the National Shoe Retailers Association (NSRA), is retiring, effective Jan. 1, 2021. Schuyler has served in his current role since December 2005, and prior to that, served as president and owner of Drew Shoe Corporation. During his tenure with NSRA, he played a critical role in helping the association's members adapt to the rapidly changing retail environment.
"Schuyler has contributed years of industry experience to the NSRA for the last 15 years," states NSRA board member Phil Wright. "He championed the expansion of NSRA's retail benefit portfolio, the Next Generation Leadership program, and in-person and online education endeavors. We are very appreciative of his many years of service."
The Next Generation Leadership program is the industry's only program that helps and guides member stores in the transition from one generation to the next. The live Retail Education Webinar series, hosted by NSRA and featuring top industry professionals who offer training and advice to members, is another notable initiative introduced under Schuyler's leadership. He also formed several strategic alliances with international trade associations to provide NSRA-member stores with product line opportunities. Last but not least, during the Covid-19 pandemic, NSRA recognized the evident need for its member stores to enhance their digital marketing functions, and brought in one of the nation's top firms to assist in growing social media presence and more.
"My job has been made easier with the talented, dedicated and passionate staff of NSRA," Schuyler says. "They all strive to help our members be the best they can be and succeed in the industry."
The NSRA board of directors is scheduled to meet later this week and will announce a successor. Formed in New York in 1912, the NSRA is North America's largest footwear organization supporting independent footwear retailers in the United States and Canada.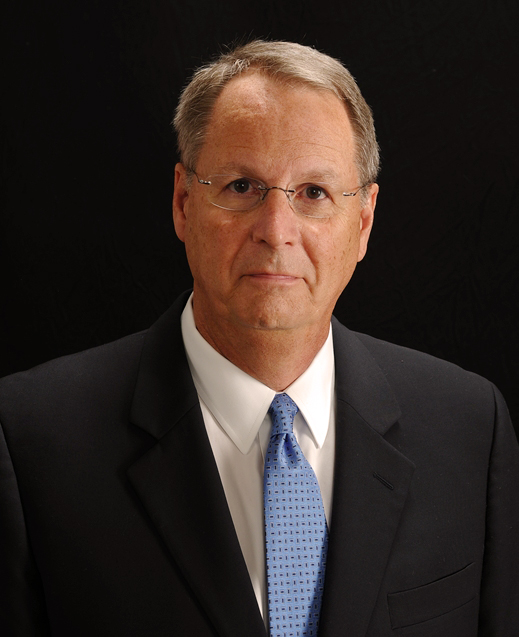 Chuck Schuyler, president, NSRA