The National Shoe Retailers Association (NSRA) has named Mark Denkler president, effective Jan. 1, 2021, to replace retiring President Chuck Schuyler who, last week, announced his retirement after 15 years.
Denkler, who began his career in the banking industry in Houston, TX, assumed ownership (his wife LaRonda) of Vince Canning Shoes in Delray Beach, FL, that had been started by his grandfather in 1952. The couple later purchased Tootsies Shoe Store in 2015, and significantly increased sales in both stores. In 2016 he was honored as the NSRA Retailer of the Year.
"Denkler is the perfect choice to take the NSRA to the next level," states Schuyler. "With his many years of experience as a banker, retailer and active member of the association, he understands our industry, the NSRA and our members. He will be able to address the needs of the independent retailers and footwear vendors as we address new challenges in the coming years."
First elected to NSRA's Board of Directors in 2004, Denkler took leadership roles on the Executive, Finance, Nominations for Directors and Officers, Benefits and Services and the Informational Resources committees. He was elected as chairman of NSRA's Board of Directors in 2011-2013 and again in 2019-2020. Denkler is also very active in the Delray Beach business community serving on various city advisory boards and is involved in the Chamber of Commerce, Rotary Club and the Delray Merchant's & Business Association.
"I am very honored to assume the leadership of the NSRA," Denkler says. "The association certainly helped my wife and I become successful shoe retailers, and I look forward to continuing to give back to the organization. I thank Chuck Schuyler for all he has contributed to the success of the association and the independent shoe retailers. We hope to expand our work in helping our members as we begin a new era in a post-pandemic economy. Whether it's using technology and social media, sourcing new product or planning for the next generation, the NSRA will continue to provide top-notch education and resources to our vendors and retailers. We want to make the industry a better place to work and live."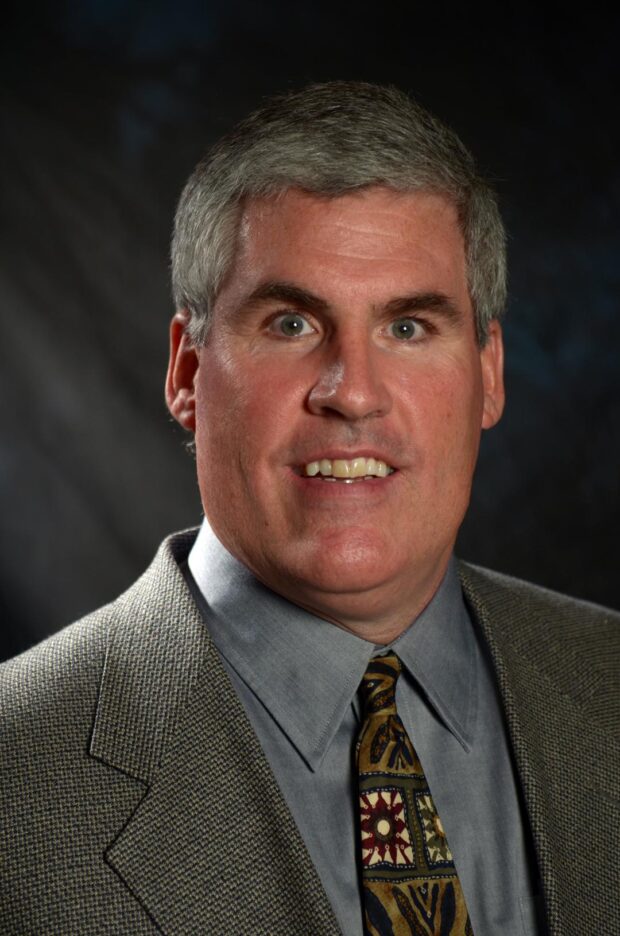 Mark Denkler