Ecco has appointed Tom Berry as President and CEO of Ecco USA. Berry assumes responsibility of this new role immediately.
Berry is a seasoned veteran with a long history in consumer goods and footwear. Most recently he was with Levi Strauss & Co serving as Senior Vice President of Global Business development where he was a key member of the team that turned around this iconic American brand. He also served as Managing Director for several of Levi's subsidiaries and led their global licensed business. Prior to Levi's, Berry held executive and general management positions with global leaders like The Tecnica Group, Adidas-Salomon and VF Corporation/The North Face.
"Tom is a global strategic leader with a proven track record of brand building and business transformation," states Panos Mytaros, CEO of Ecco Sko A/S. "I look forward to partnering with him to introduce our brand to a new generation of consumers and to take Ecco to new heights in the critical and leading US market."
"I feel privileged to join a talented team at a global leading brand like Ecco and look forward to helping to write the next chapter in Ecco's amazing story," states Berry. "In so many ways, Ecco was ahead of its time, and is now the perfect brand for the consumer of today—focused on making better footwear and also on making footwear better. Dedication to sustainability, social responsibility, premium comfort, durability and timeless Danish design has been at the core of Ecco business practices for decades. Furthermore, Ecco is unique among industry leaders, as it owns and operates both its tanneries and factories ensuring that these practices are real and not mere marketing claims. Today's consumer shares this passion for authenticity and our job is to introduce them to our brand and its great products."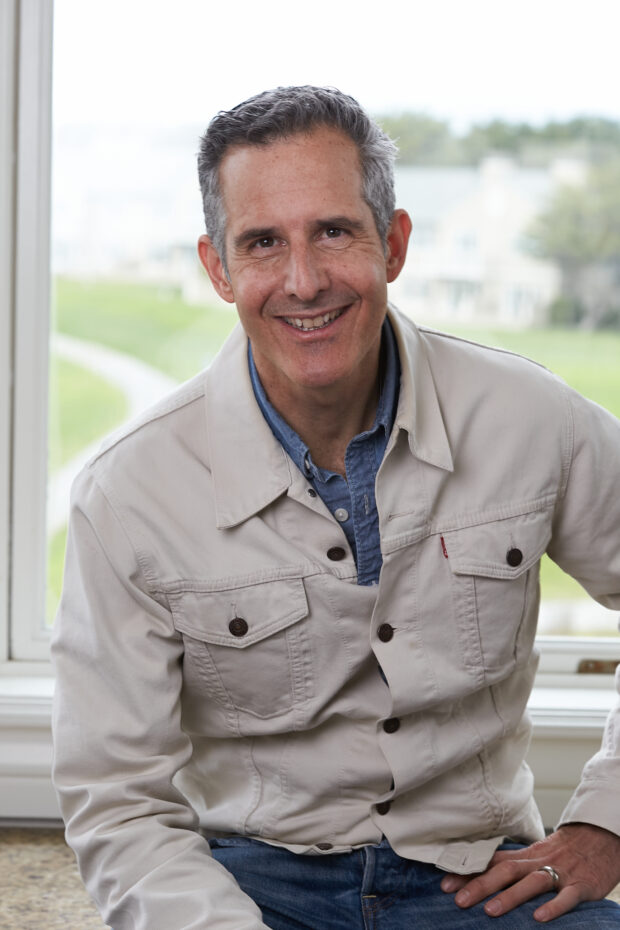 Tom Berry, newly appointed president and CEO of Ecco USA.