Chip Coe has been named the new Global Brand President of Cat Footwear, a division of Wolverine Worldwide. Coe, who will report to Chris Hufnagel, a member of Wolverine's executive leadership team and Global Brand President of Merrell, has more than two decades of global brand-building experience and has held several leadership positions within Wolverine Worldwide since joining the company in 2010. Most recently, he served as senior vice president of Strategy, leading business development initiatives and the company's consumer insights and market intelligence functions. Before that, he was President of EMEA, leading all of the company's brands in that critical region, and served as president of Chaco.
"Chip has a demonstrated track record of leading high-performing teams to create deep consumer connections while driving profitable growth," states Hufnagel. "Having previously led Wolverine's EMEA operations for several years before leading Chaco, Chip is well-positioned to accelerate the many global growth opportunities for Cat Footwear around the world."
Before joining Wolverine Worldwide, Coe served as president and CEO of Smartwool. Coe holds a Doctor of the Science of Law degree from the University of Michigan and a bachelor's degree in finance from the University of Colorado at Boulder, and currently serves as a benefactor and mentor for the Leeds Professional Mentorship Program at the University of Colorado's Leeds School of Business.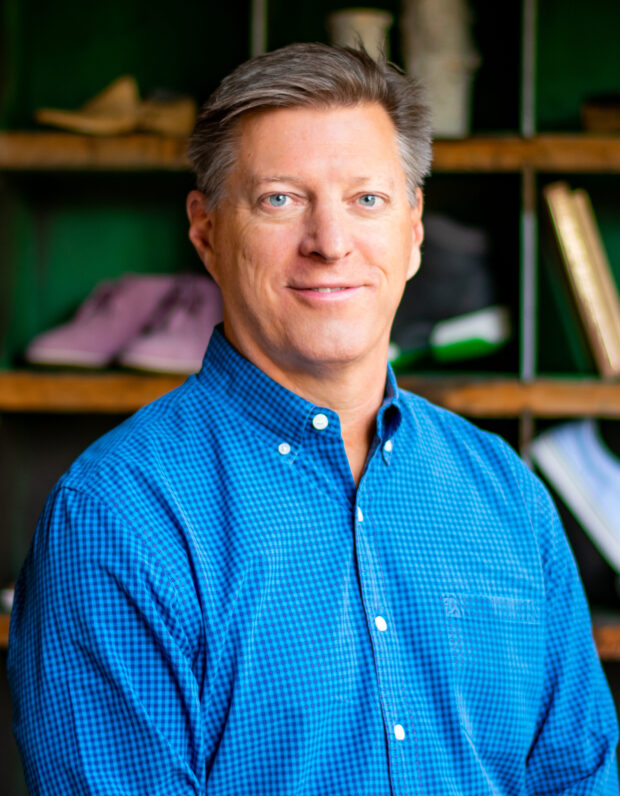 Chip Coe