The New Balance men's Legacy of Grey pack, featuring two colorways of the classic 574 silhouette, will drop Mar. 15 for a limited release. The Classic 574 is done in the original gray colorway that launched in 1982 and takes inspiration from two of the Boston-based brand's most legendary gray styles: the original 990 and the 1300JP.
In 1982, the New Balance 990 changed the footwear industry by introducing the first $100 running shoe. That style, offered in gray suede, was a move away from the bright neons and pops of color that dominated the running industry back then. It changed the industry impression of gray suede and became a color synonymous with New Balance.  The 1300JP—first introduced in 1985 as a technical runing shoe and praised by runners for its superior cushioning, unique gray color and authentic silhouette—is one of the most coveted New Balance styles and is re-introduced every five years.
The pack will be available on NewBalance.com, for $79.99. The release will also coincide with the launch of the Classic 574 Grey, also available on the site, for $74.99.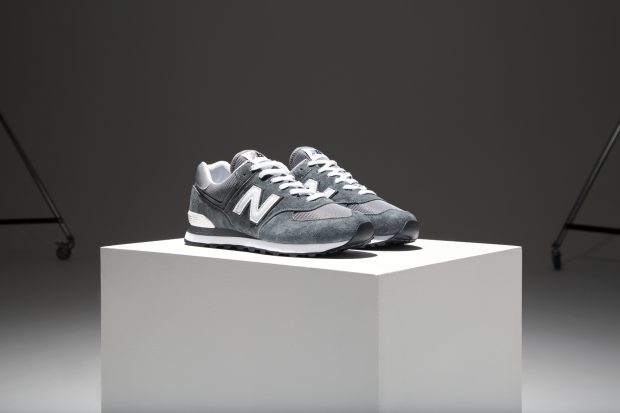 990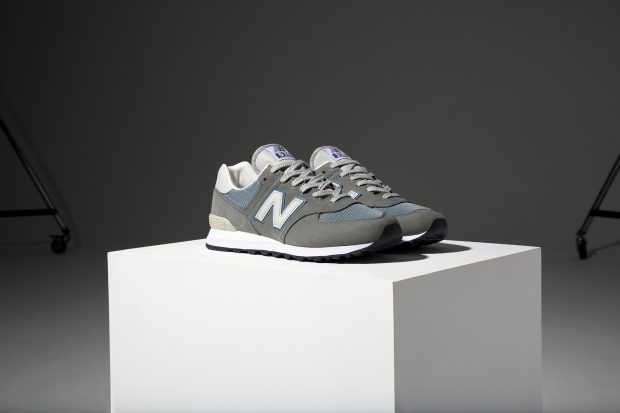 1300JP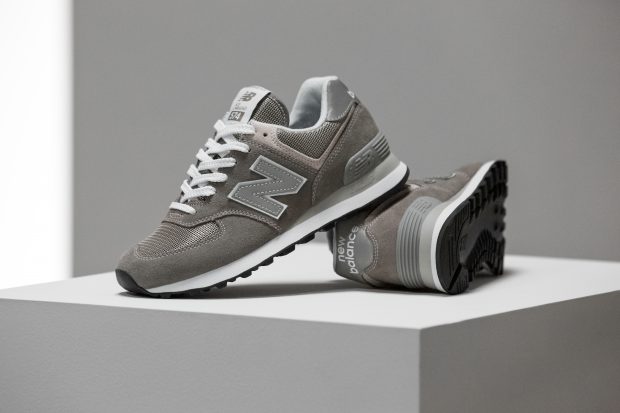 Classic 574 Grey