FN Platform is no more. Informa Markets has announced a partnership with MICAM Milano, the footwear industry's leading international fair, to introduce the North American edition of the global event, MICAM Americas. Debuting this Aug. 17-19, 2020, MICAM Americas will run alongside the Magic and Project shows in Las Vegas. MICAM Americas succeeds FN Platform as the largest footwear event in the U.S. Footwear News has chosen not to continue the collaboration with the footwear trade show.
"This new partnership forges a powerful global footwear community, servicing our customers with more access to trends, education and business opportunities," states Leslie Gallin, president Footwear, Informa Markets Fashion.
"MICAM will share with Magic the goals of connecting the footwear industry through landmark event experiences," says Siro Badon, president of MICAM Milano. "We are pleased to extend the MICAM brand into MICAM Americas through our partnership with Informa Markets and join the exciting U.S. fashion community."
Benefiting from global trend direction, experiential and immersive themes, increased international retailer presence and the introduction of global brands to the U.S. market, attendees of MICAM Americas will gain access to a 360-degree fashion and footwear experience in the worldwide footwear community. MICAM Americas will be held in the Las Vegas Convention Center, alongside Magic and Project Las Vegas. The three-day business forum will feature an intuitively merchandized floor plan (Women's, Men's, Fast Fashion and Children's segments), providing networking events and engaging educational seminars.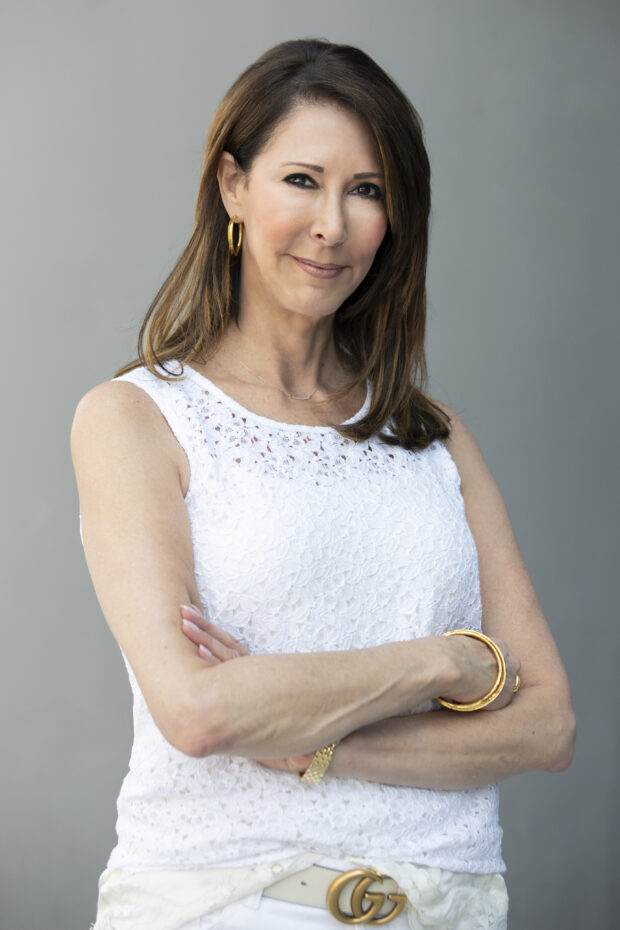 Leslie Gallin will oversee the new MICAM Americas show.