Merrell, a division of Wolverine Worldwide, has appointed Jessica Adler as Vice President of U.S. Sales. With nearly 20 years of experience in retail, Adler will be responsible for the evolution of the outdoor brand's U.S. wholesale strategy designed to further enhance its roadmap for future growth. In her new role, Adler will report directly to Merrell's Global Brand President Chris Hufnagel.
"Jessica is a tremendous addition to the Merrell team. She brings a collaborative leadership approach and depth of retail experience that builds strong customer partnerships and brand affinity and growth," states Hufnagel. "Having a dynamic, accomplished leader like Jessica on our team will continue to help Merrell advance our vision for the brand and achieve our growth aspirations."
Prior to joining Merrell, Adler spent the past 10 years in sales leadership roles with lifestyle brands including Levi Strauss & Company, Psycho Bunny, and Diesel USA. In these roles, she was responsible for leading strategic and transformational initiatives, where her experience spanned from launching new categories to elevating the product storytelling and go-to-market processes.
"Merrell is an outdoor brand loved by millions of people, and I am thrilled to have the opportunity to introduce it to even more future fans," Adler states. "I'm inspired by the inclusive culture and the brand vision rooted in simply getting more people outside and enjoying nature. A key part of helping the brand accomplish this goal is ensuring we sell where they love to shop so that no matter when or where people are ready to step outdoors, we are in the right channels with the right innovative products for their adventures."
Adler earned a bachelor's degree in Business, Marketing and International Business from the University of Wisconsin. She currently resides in New York with her husband and three children.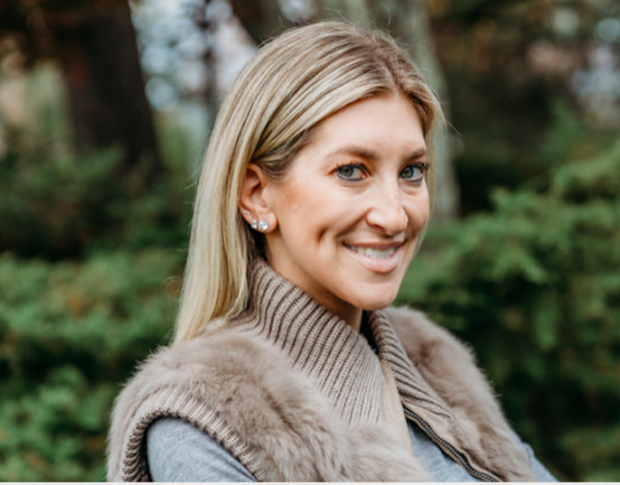 Jessica Adler, vice president of .U.S Sales, Merrell