Merrell  a division of Wolverine Worldwide, has appointed industry veteran Sumi Scott (she/her) as the brand's Chief Merchant Officer. With nearly 20 years of experience in product development and retail merchandising, Scott will help spearhead the evolution of Merrell's global growth strategies, while establishing the brand's roadmap to future category growth. Scott is also responsible for overseeing the transformation of Merrell's apparel and accessories business, while leading merchandising for the brand's DTC operations. Scott will report directly to Merrell's global brand president, Chris Hufnagel. 
"We're thrilled to welcome Sumi to Merrell/ We believe her extensive experience, merchant mindset and passion for the outdoors is perfectly aligned with our team and brand," states Hufnagel. "As a consumer-centric, data-driven merchant, we know Sumi will play a pivotal role in further propelling Merrell's growth as a global leader in the outdoor industry."  
Prior to joining Merrell, Scott spent nearly 20 years in product and merchandising leadership roles with other prominent outdoor and lifestyle brands such as The North Face and Canada Goose. In these roles, Scott was responsible for leading strategic and transformational initiatives, where her experience spanned from launching new categories to elevating the product storytelling and go-to-market processes. 
"For years, I have admired Merrell's passion and commitment to the outdoors; I'm so honored by this opportunity to join such a dynamic and progressive team," Scott says. "I was attracted to Merrell because of the vision of the brand and the team, which is why I look forward to working alongside of these trailblazers and doing my part to elevate the consumer-first mindset across the brand's product innovation and retail experience to help drive accelerated growth and further establish Merrell's positioning as a head-to-toe performance and lifestyle brand." 
Scott holds a Bachelor of Science in Industrial Operations Engineering from the University of Michigan and resides in Michigan with her family.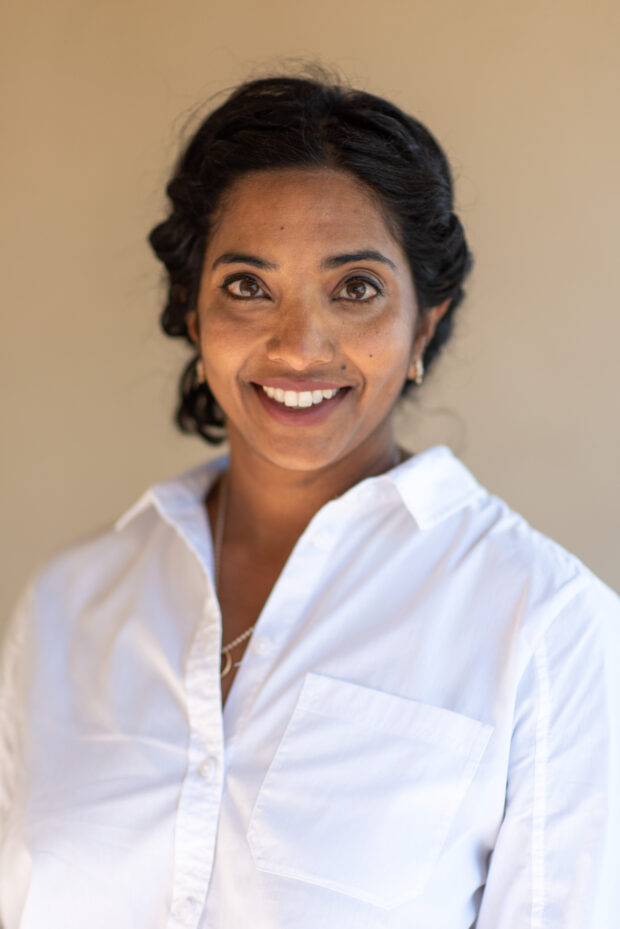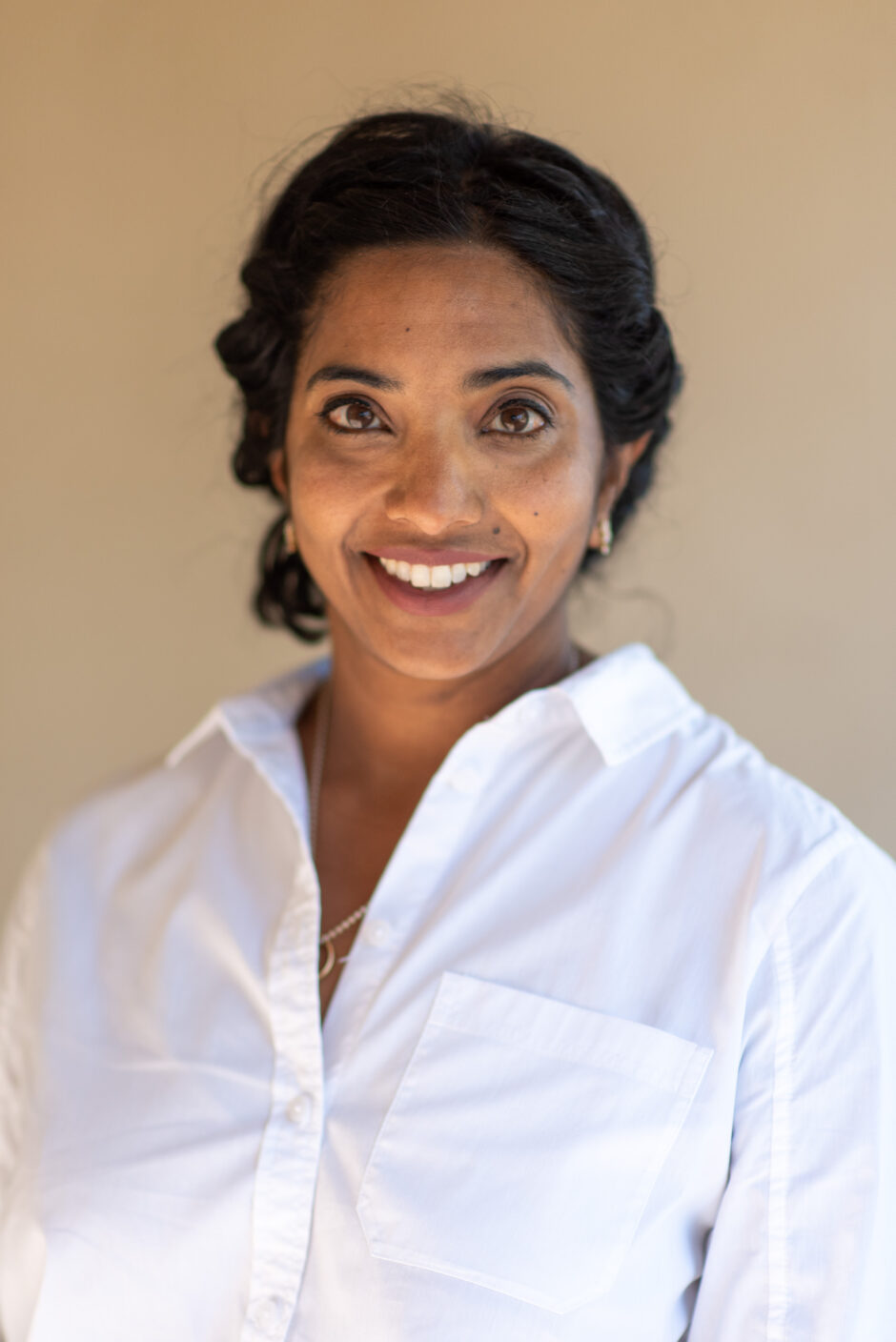 Sumi Scott, new CMO of Merrell.