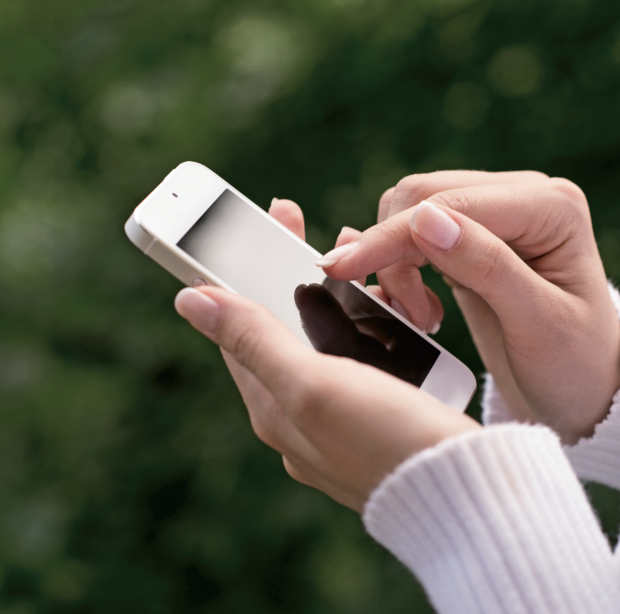 Storeowners frustrated by the rules and reimbursement paperwork behind digital co-op advertising may soon have reason to rejoice. Boston-based startup Promoboxx has launched Match, a service that offers brands a quick and easy way to reward their retail partners' online marketing efforts with local mobile ads. The goal, says Promoboxx CEO and Co-Founder Ben Carcio, is to disrupt the outdated system currently in place for how local retailers are compensated for digitally promoting the brands they carry.
Despite the mass move to online advertising, most manufacturers have been slow to adapt their co-op programs to the new format, meaning that brands provide financial incentives to retailers for digital the same way they do for such physical ads as billboards and newsprint: Retailers aren't compensated right away and must go through a paperwork process to get their money back. By forcing retailers to front the cost, brands further tighten the cash flow for independents, meaning that many small businesses don't utilize the co-op dollars available to them, which in turn limits local exposure and sales for both parties.
That's where Match comes in. Once a retailer takes on a marketing action on Promoboxx on behalf of a brand—such as sharing a pre-created campaign or product launch on social media, in an e-mail or adding a banner to their website—the store can then immediately redeem its reward: hyper-local mobile ads targeting consumers within driving distance of the business. "We're providing retailers with marketing materials that they may not otherwise have the time or resources to create, and enabling them to interact and engage with social media and also drive traffic to their stores," offers Emily Tuggle, community manager for Mizuno, which has been testing out the program, along with Reebok and Timberland, among others.
Carcio reports that participating brands are experiencing strong increases in retailer and consumer engagement. In particular, consumer in-store traffic has reportedly doubled since the program's launch. As Cassie Hepner, North America marketing director for Timberland, points out, "It's a great way to advertise outside the retail space and reach consumers on their mobile devices, which is where they're spending most of their time anyway." Now Promoboxx is working on expanding Match rewards for Facebook, Twitter and additional paid media channels. "By rewarding the brand's retailer network with local ad dollars, both the brand and retailer benefit from increased local exposure to nearby customers," says Carcio.